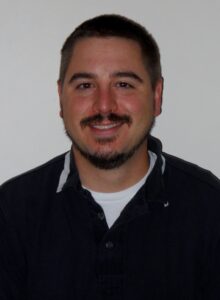 Practicing Since: 2020
Zechariah's ardent desire is to help individuals, couples, children and families work through the various struggles hindering or holding them back from achieving their goals or maintaining mental, emotional, or relational well-being.
Coming from a Christian world-view, Zechariah recognizes that God has given each individual so many unique strengths, talents, and resources that can be utilized and further developed to overcome life's stresses and difficulties. As a counselor, he seeks to identify and nurture these assets to assist in restoring mental and emotional health and tranquility.
Zechariah currently lives in northern Delaware with his wife and their four-year-old son. Outside of the office he enjoys spending time with family, teaching children, and a variety of creative endeavors involving reading, writing, and research.
Zechariah is licensed in Delaware #PC0000987.