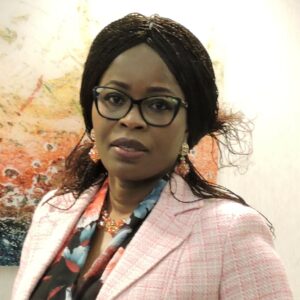 Practicing Since: 2018
Victoria is a licensed psychiatric nurse practitioner who offers medication management services. Victoria is a compassionate and empathetic family psychiatric nurse practitioner who believes in the comprehensive care of children, adolescents and adults with mood disorders such as depression and bipolar disorder; anxiety disorders including but not limited to panic disorder and obsessive compulsive disorder; attention deficit disorder; substance abuse and several other diagnoses.
Victoria has been providing individual and family therapy by concentrating on treatment for the mind and body through medication management and psychotherapy as well as developing and fostering positive coping skills in order to live healthier lives.
Victoria originally started her career as a Registered Nurse and then advanced to a concentration in Psychiatry and has found passion in being a board certified Nurse Practitioner. Victoria graduated with her Master of Science degree in 2017 from the University of South Alabama.
Victoria is licensed in the state of Maryland #R193306.