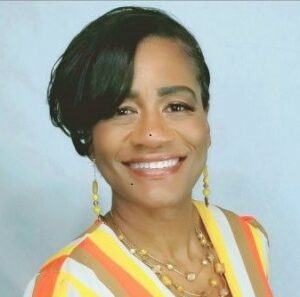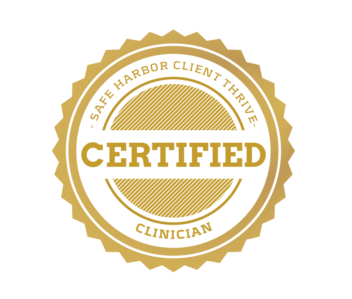 Practicing Since: 2019
Verlene has a special interest and passion for working with women and children to help guide them through difficult times with understanding and support. She desires to provide an environment that fosters a collaborative and empowering therapeutic environment. During her sessions, she provides effective tools that will seek to utilize a strength-based approach for each client served. She will incorporate life-changing strategies that will allow an eclectic and collaborative approach. Together with the client, she formulates a workable treatment plan that will seek to highlight the individual's strengths and abilities.
Verlene believes that mental health counseling is an effective tool and strategy towards experiencing personal growth and healing. Moreover, she believes that mental health counseling can help to improve one's communication, interpersonal relationship skills, management of inner emotions, as well as overall health and wellness.
Verlene has a Master of Clinical Mental Health and over ten years of experience working as a family advocate for youth and families. She has had the privilege of serving new mothers experiencing postpartum depression, and other related parenting issues. Verlene has been married for over 26 years and is the mother of five children. In her spare time, she enjoys reading, traveling, and public speaking.
Verlene is licensed in the state of Maryland #LGP10850 and is under the supervision of Michelle Pearce, Maryland Psychologist (05176).
Client Thrive Program
Credentials Earned: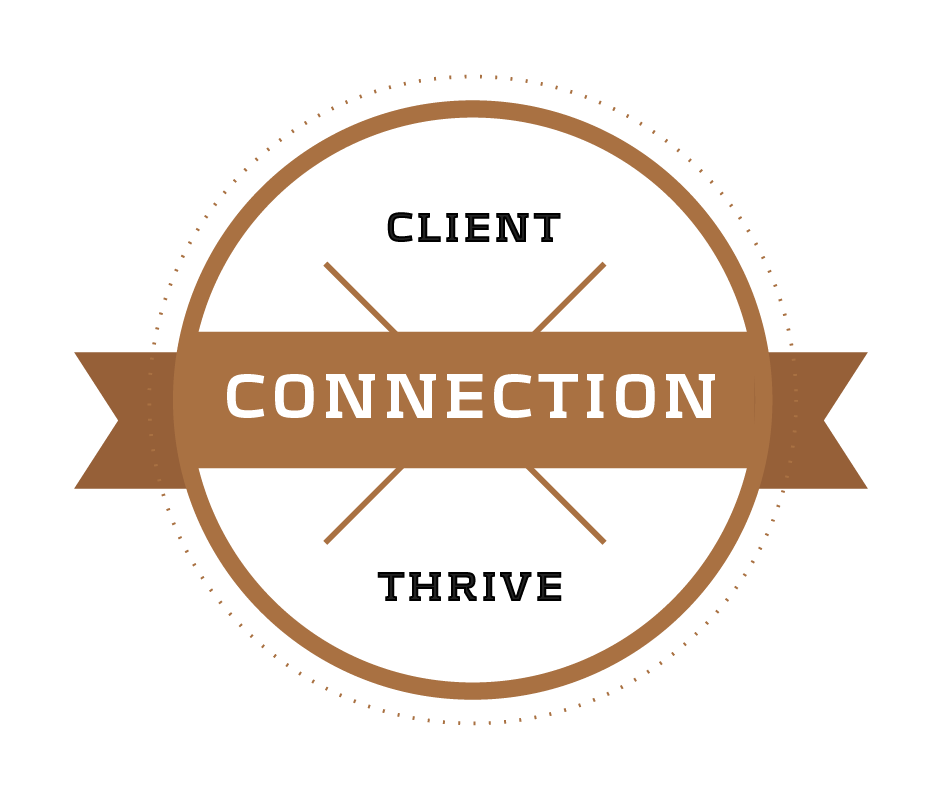 Connection Badge
Awarded: 4/19/2022