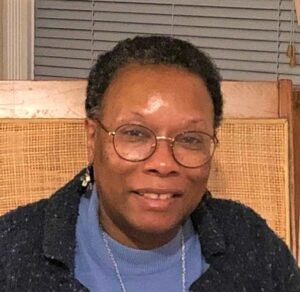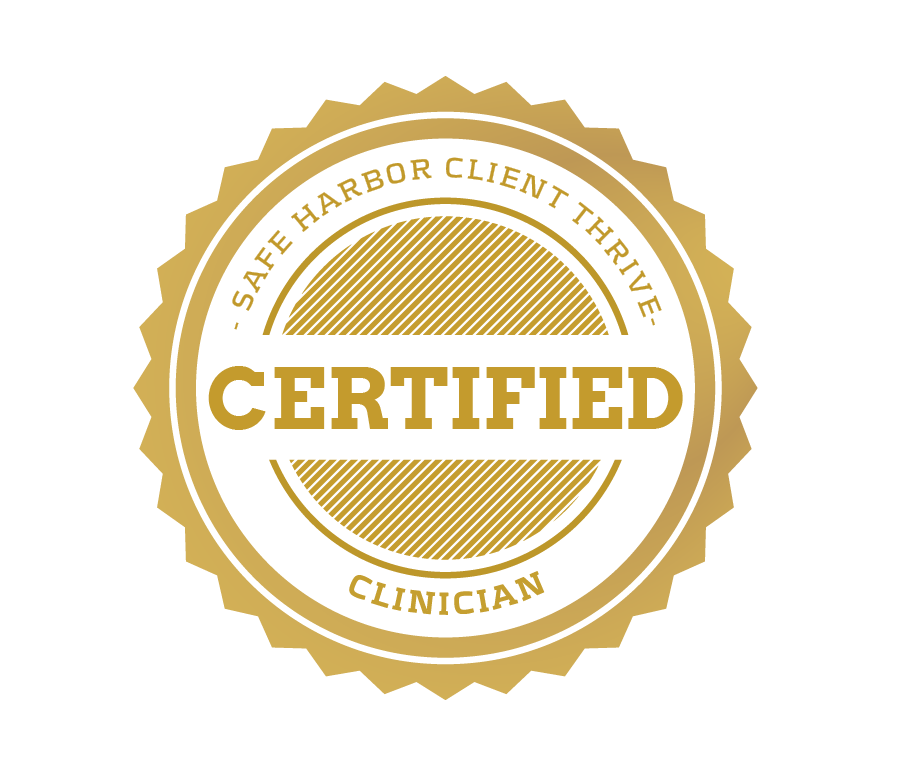 Practicing Since: 2017
Terri has worked with individuals in an outpatient mental health center who have suffered from a variety of issues. Terri's foundational counseling style is client-centered, which means she is authentic and genuine as she provides a supportive therapeutic environment for her clients. Depending upon the issue, Terri can draw from various perspectives such as cognitive-behavioral or psychodynamic.
Terri has a Ph.D. in Educational Psychology and a Master's degree in Counseling Psychology. Due to her interest in ADHD, Terri completed a graduate certificate in Mind, Brain, and Teaching and is an ADHD Certified Clinical Services Provider. Terri is also certified in Kardin Parent Management Training and is a Certified Mindfulness-Informed Professional.
Terri is licensed in the state of Maryland #LC11009.
Client Thrive Program
Credentials Earned: