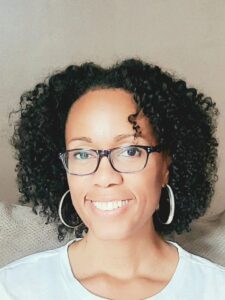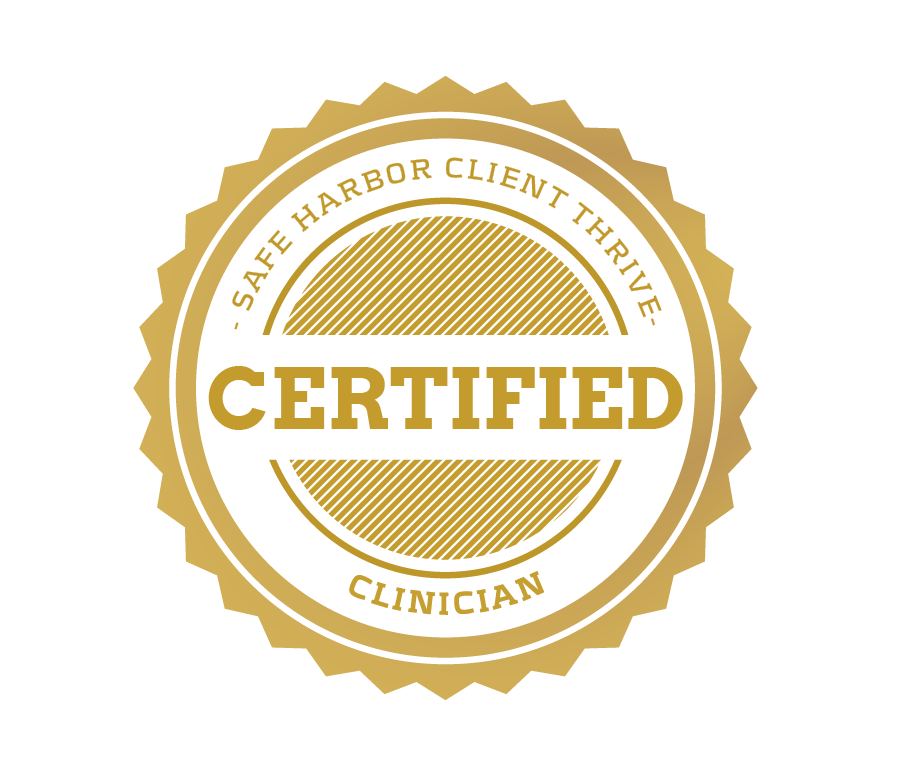 Practicing Since: 2017
Tenille has worked with children and adolescents in home and school-based settings. She seeks to help children with anxiety, depression, and anger issues. Tenille believes children are uniquely gifted to provide insight into the dynamics of the family system and they often open the door to understanding interactional patterns within the family more deeply.
Along with children, Tenille enjoys working with couples and adults. She strives to provide a safe, non-judgmental space to explore and later challenge the thoughts that produce troubling emotions. She sees every client as unique and that there is no "one size fits all" approach to therapy. Tenille provides an eclectic approach based on client needs. Interventions may include CBT, motivational interviewing, art therapy, play, and narrative therapy. Tenille is also a Certified Trauma Professional. In her spare time, Tenille loves singing/ songwriting, journaling, and spending time with family.
Tenille has successfully completed all requirements established by Evergreen Certifications and gained the status of Certified Trauma Professional.
Tenille is licensed in the state of Maryland #24652.
Client Thrive Program
Credentials Earned: