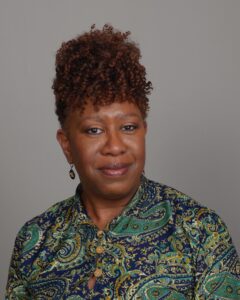 Practicing Since: 2011
In a safe and supportive setting, Telisa uses a cognitive behavioral approach with clients with the belief that thoughts and emotions directly impact behaviors and actions. Telisa seeks to make therapy a comfortable way to do significant work in a non-judgmental manner. Her passion is to help her clients live the happiest and emotionally healthiest life possible.
Telisa earned her bachelor's degree in Business Administration/Accounting at a historically Black College, LeMoyne Owen (Memphis, Tennessee), and her master's degree in Social Work at University of Maryland Baltimore. After obtaining her degrees, Telisa went on to work in outpatient community mental health for approximately nine years providing individual, couples, family and group therapy and also in her private practice setting. Telisa is able to assist with BIPOC issues.
Telisa is licensed in the state of Maryland #17375.
Client Thrive Program
Credentials Earned: