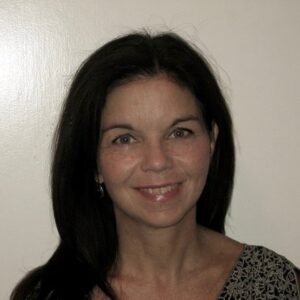 Practicing Since: 2003
Katie's approach to counseling sessions focuses on honoring her client's life experience, while focusing on the strengths they bring into the sessions. Katie specializes in trauma and grief with children, teenagers, and adults and she has advanced training in art therapy (for children and adults), play therapy, attachment disorder, Motivational Interviewing, and DBT. Katie believes when people go through serious life events they are changed for the better with active listening, empathy, and unconditional love.
Katie is licensed in the state of Maryland #LC2258.