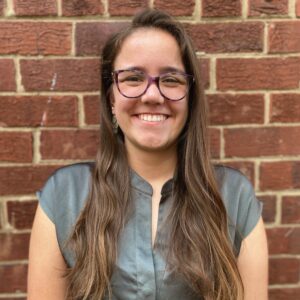 Practicing Since: 2020
Sofia's holistic approach to counseling hinges on the belief that mental health is a reflection of the health of the whole person. Routine self-care is fundamental in protecting and allowing for the emotional well-being of an individual.
Bringing experience from several different settings including schools, and residential and outpatient locations, Sofia has worked across a wide range of ages and demographics. Her goal is to work with her clients to find a routine that is person-centered, values-guided, and ultimately allows for them to flourish.
Sofia loves the outdoors and enjoys hiking, fishing, ATV, and traveling. She also loves to read, draw, listen to music, and paint.
Sofia is licensed in Maryland (LC13995).
Client Thrive Program
Credentials Earned: