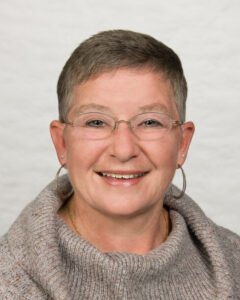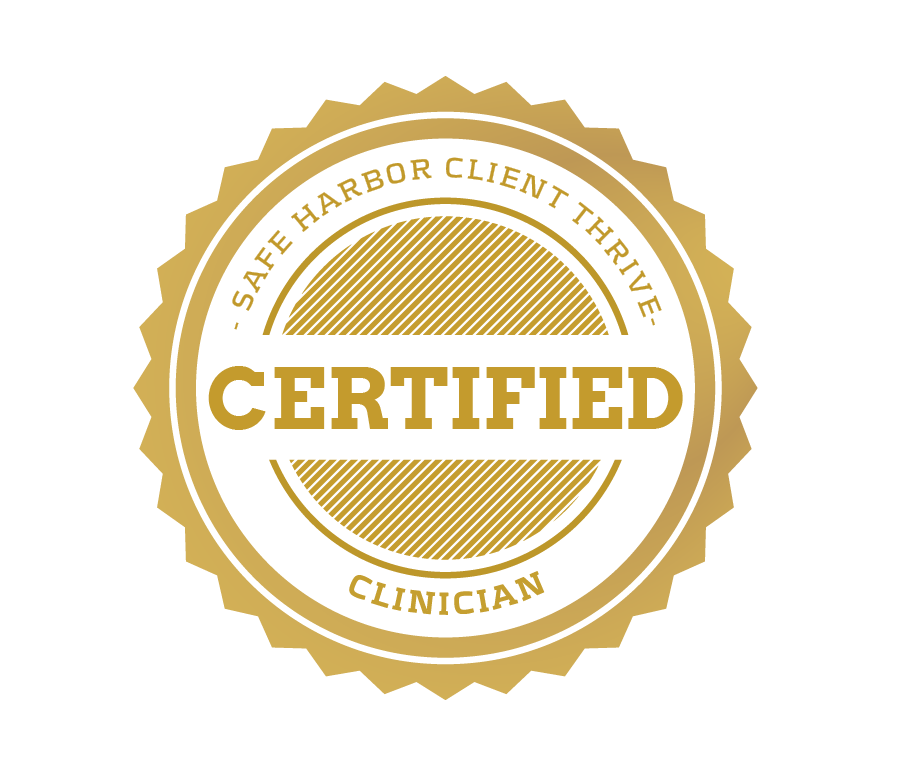 Practicing Since: 2019
Shirley understands when we follow the pressures put on us by others, we lose our freedom and make choices we're not proud of. Her goal is to guide clients to regain their freedom and achieve a fulfilling life.
Shirley graduated from the University of Louisville, Kentucky with a Master degree in Social Work. She received certification from International Institute for Trauma and Addiction Professionals (IITAP) and is an Associate Sex Addiction Therapist (ASAT). She has worked with sexual offenders, survivors of many different types of abuse, and those with addictive behaviors and low self-esteem.
You will find Shirley utilizes various therapeutic strategies throughout the problem-solving process. These include, but are not limited to, Motivational Interviewing (MI) (skills that empower the client to express their concern(s) from their own perspective), Mindfulness-based Cognitive Therapy (MBCT), Cognitive Behavioral Therapy (CBT), and Acceptance and Commitment Therapy (ACT) (techniques used simultaneously that serve to educate the client, guide him/her to discover their own comfortable resolution(s), and acknowledge and accept past hurts, disappointments, and uncomfortable feelings.)
Shirley is licensed in the state of Maryland (#24400).
Client Thrive Program
Credentials Earned: