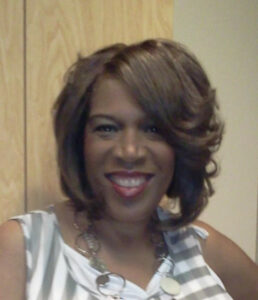 Practicing Since: 2004
Sheri obtained a B.S. in both Social Work and Mental Health, then Sheri went on to The Ohio State University as an Academic Fellow, earning a Masters of Social Work, concentrating in Program Planning & Policy Analysis, and an MA in Public Administration.
Upon graduation, Sheri served as a Big Sister with Big Brothers and Sisters of Central Maryland, and Board Member of the Baltimore Urban League. She has held supervisory and managerial positions in Budgeting and Finance, Leadership and Organizational Development, and Program Management. During her tenure of Federal service, Sheri was competitively selected to serve as a loaned executive to the Executive Office of the President. Additionally, Sheri was appointed as NASA's Loaned Executive to the Combined Federal Campaign of the National Capital Area.
In 2004, Sheri graduated with an MS in Pastoral Counseling. In addition to working with individual clients and families, Sheri has broad experience working with pre-marital, engaged and married couples. She is also a certified PREPARE-ENRICH Counselor and Seminar Director. In addition, she has served as an Adjunct Instructor with the University of Maryland Baltimore, School of Social Work.
Sheri is licensed in the state of Maryland #LC2651.