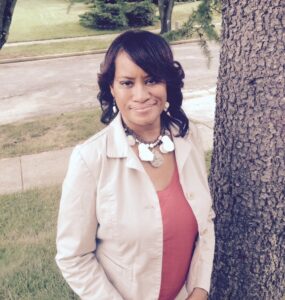 Practicing Since: 1993
Sharon is committed to providing a safe, inviting environment for individuals and families to ventilate their feelings and find optimal solutions to reduce their stress/anxiety and improve on their behavior. Sharon stresses empowerment and encourages each individual to identify and use coping strategies and use problem solving skills. Sharon uses Cognitive behavior Therapy and Client Centered Therapy in her practice.
Sharon has been practicing clinical Social worker for 22 years. She graduated from South Carolina State College and Howard University. Her field of concentration was in Mental Health. Her experience has been working with children, adolescents, men, women, and families in various settings: domestic violence shelters, elementary and middle schools, psychiatric hospitals and child welfare.
Sharon is licensed in the state of MD #09856 and District of Columbia #LC303106.