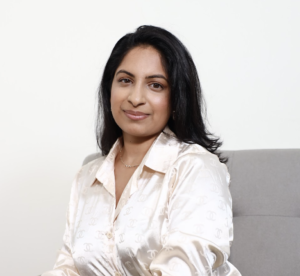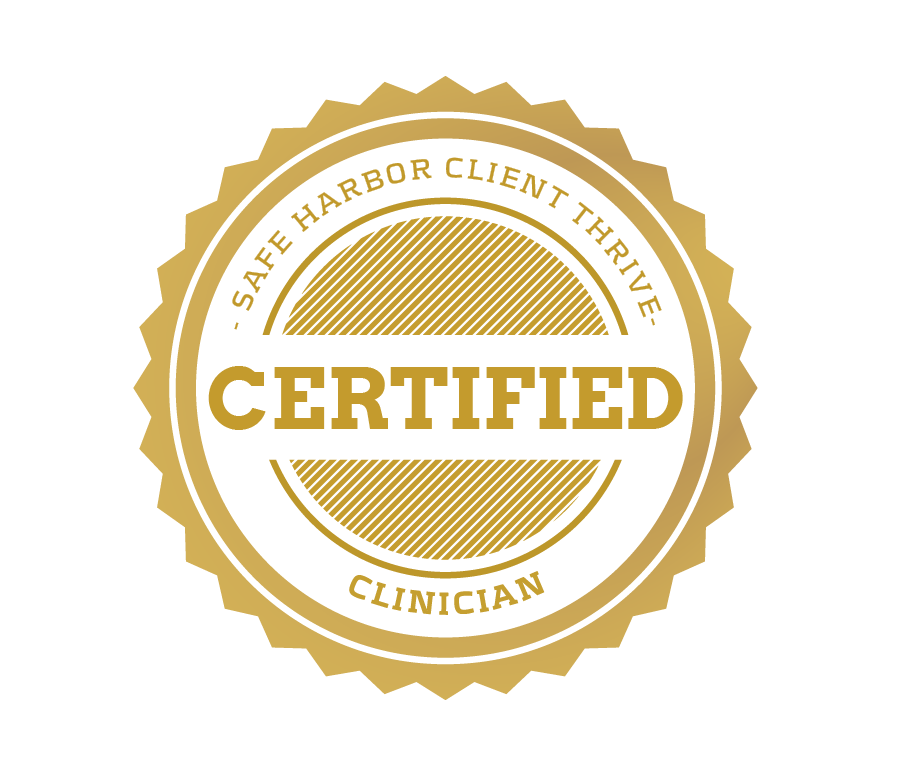 Practicing Since: 2017
Sanaa is a native of New York City and currently services the Maryland area. She enjoys working with clients from a strengths-based perspective and uses cognitive behavioral therapy to help renew minds to live a happier life. She enjoys helping clients understand their true identity and learn ways to cope with emotional challenges that can continue negative cycles. Sanaa enjoys supporting individuals and families with strengthening relationships when there are challenges, to create homes that can help sustain the changes the individual is striving to make. Sanaa has a gift for helping clients find clarity and maintain the lifestyles that they desire, by making small changes at a time.
Sanaa has a Master of Science degree in Mental Health Counseling.
Sanaa is licensed in the state of Maryland #LC9949.
Client Thrive Program
Credentials Earned: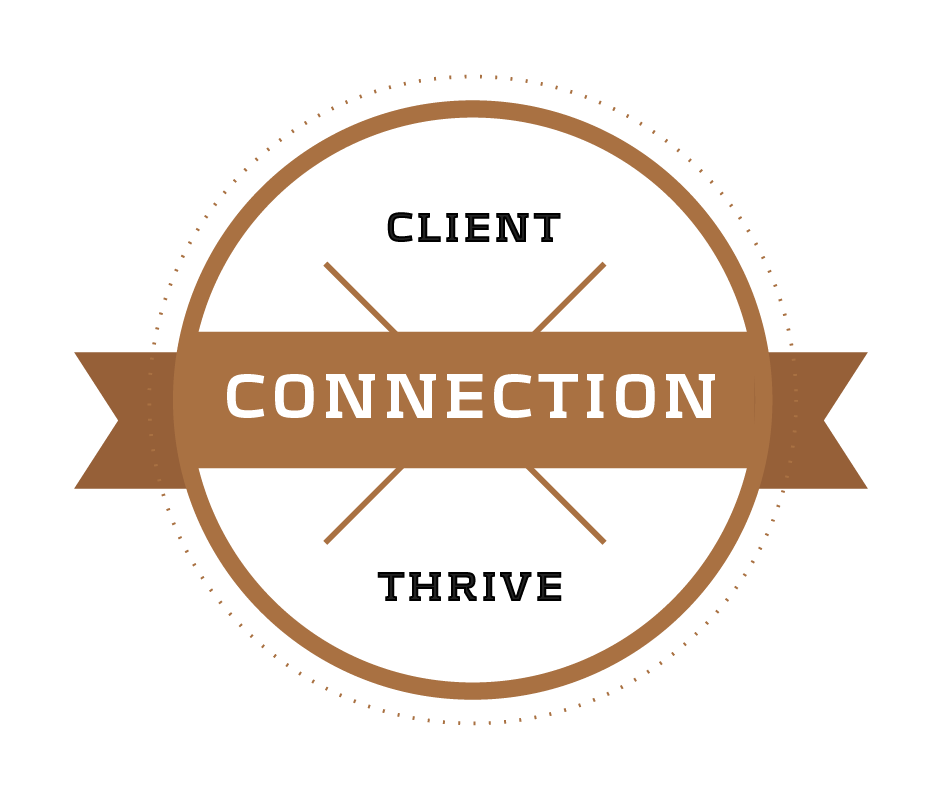 Connection Badge
Awarded: 4/29/2022