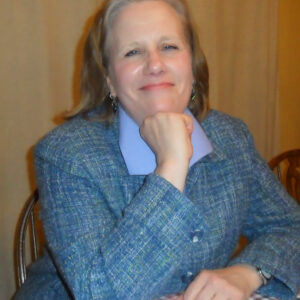 Practicing Since: 2013
Patty understands it is difficult baring your life and soul to a stranger and so focuses on building a strong relationship with her clients. Patty follows Conrad Baars', Victor Frankl's, and strengths based approaches to help her clients find meaning in and transform what seems like pointless pain. Her extensive experience with depression, ADHD, executive function challenges and chronic disorganization also enables her to provide coaching and therapy for these issues.
A former Montessori teacher and parent educator for 15 years, counseling is a second career for Patty. She also has her master's degree in Political Philosophy. Her favorite hobbies include listening to audiobooks, writing, volunteering at animal shelters and taking long walks in nature, along with watching historical dramas and documentaries.
Patty is licensed in Maryland (#LGP9441) and is under the supervision of Jessica Ives (Maryland #LC2578).
Client Thrive Program
Credentials Earned: