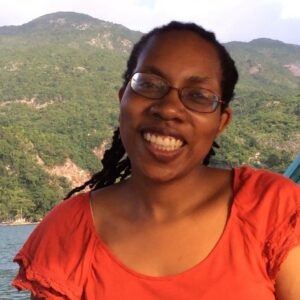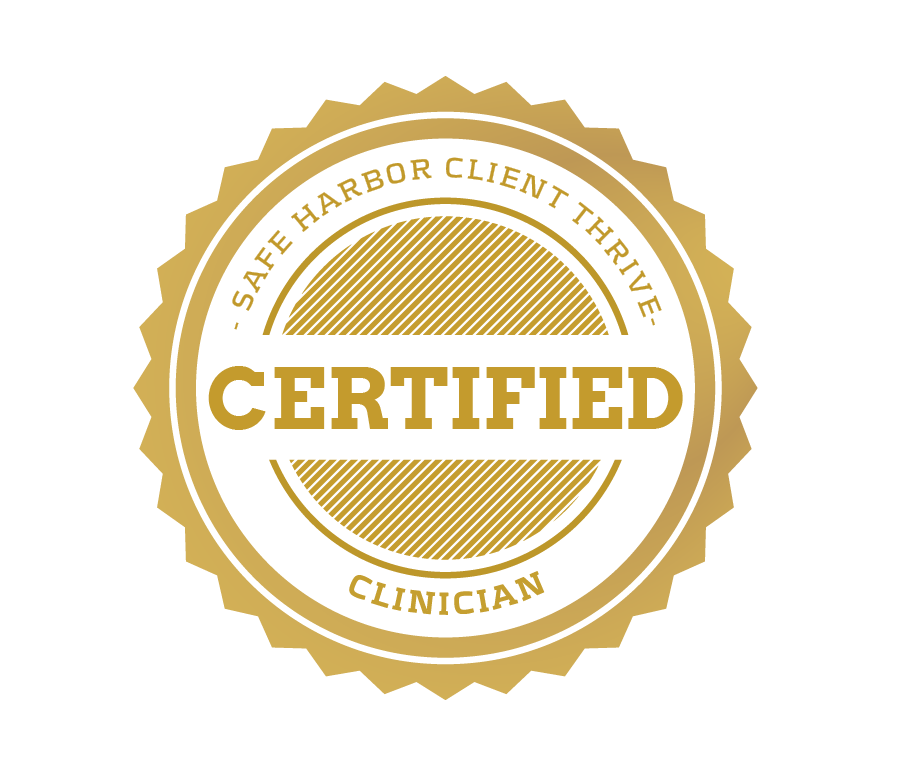 Practicing Since: 2010
Patrice views individuals as having strengths that can be built upon to help meet their life goals. She actively seeks to create a safe space to facilitate trust between her and clients so that clients feel comfortable in sharing their honest thoughts and feelings. Patrice also values the diverse cultural backgrounds with which clients may identify. If desired by the client, she utilizes cultural expressions relevant to the client to support their achievement of counseling goals. Patrice incorporates family, trauma, and expressive arts therapies within a person-centered framework in counseling sessions. As she partners with clients to meet their life goals, internal or external resources are identified that can be strengthened in order to facilitate life transformation. 

Patrice is a licensed clinical social worker with experience providing mental health services to children, teenagers, and adults affected by psychological trauma, HIV/AIDS, and chronic mental illness. She obtained her Masters in Social Work from Catholic University in 2010 and her Ph.D. in Social Work in 2021. Patrice received further training in trauma-focused CBT for children and adolescents while a therapist at a DC mental health agency. She also was trained in mental health practice for human trafficking survivors through the Maryland Human Trafficking Task Force. 
Patrice is from the DC metropolitan area with familial roots in Jamaica. She participates in organizations and groups on work related to advocacy for human trafficking survivors and grassroots community initiatives in El Salvador and Haiti. She is active in her church's small group Bible study ministry and is a member of the worship team at her church's bilingual (Spanish & English) service. Patrice enjoys creating art – writing poetry, singing, making collages, and designing jewelry.   

Patrice is licensed in the state of Maryland #16103 and the District of Columbia #LC50079988.

Client Thrive Program
Credentials Earned: