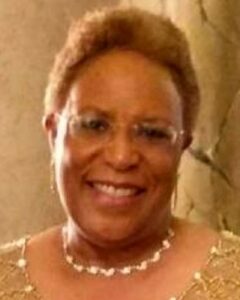 Practicing Since: 2001
Linda has worked in the mental health field for 27 years. Her experience has enabled her to work with multicultural clients with depression, grief and loss; anxiety, and marital issues. Additionally, she helps clients with chronic physical pain manage their chronic pain through stress management, learning new coping skills related to life changes associated with their chronic pain, and healing relationships. You will be welcomed into a safe and hospitable space that is genuine and caring. As a psychotherapist, your experiences, thoughts, and feelings will be understood with openness, sensitivity, and accuracy.
Linda's practice is unique in that she has 38 years experience as a RN (26 years as a psychiatric nurse) which enhances her practice as a psychotherapist. Her nursing experience can be an added resource for clients who in addition to counseling may desire assistance with other health related issues.
Linda is licensed in the state of Maryland #LC5190.