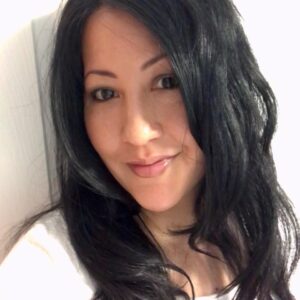 Practicing Since: 2022
Kami is committed to creating a safe environment in which others can express their thoughts, feelings, concerns, and life stories. She believes in building relationships with clients that is founded on acceptance, respect, dignity, and compassion. So much of our lives encompass our relationships with others and the impact can be powerful. The therapeutic process helps individuals navigate through a world of unexpected obstacles and challenges. Kami guides each client as they discover more about themselves.
Kami uses integrated treatment approaches such as psychodynamic, Adlerian, cognitive-behavioral therapy, family systems and solution-focused.
Currently in her last year of graduate school, Kami is anticipating graduation and moving forward in her career. She loves spending time with her family and enjoys activities that are quiet and peaceful. She also loves all the dogs and just about any animal with fur.
Kami is under the clinical supervision of Steve Osterhout, LCSW-C #09328.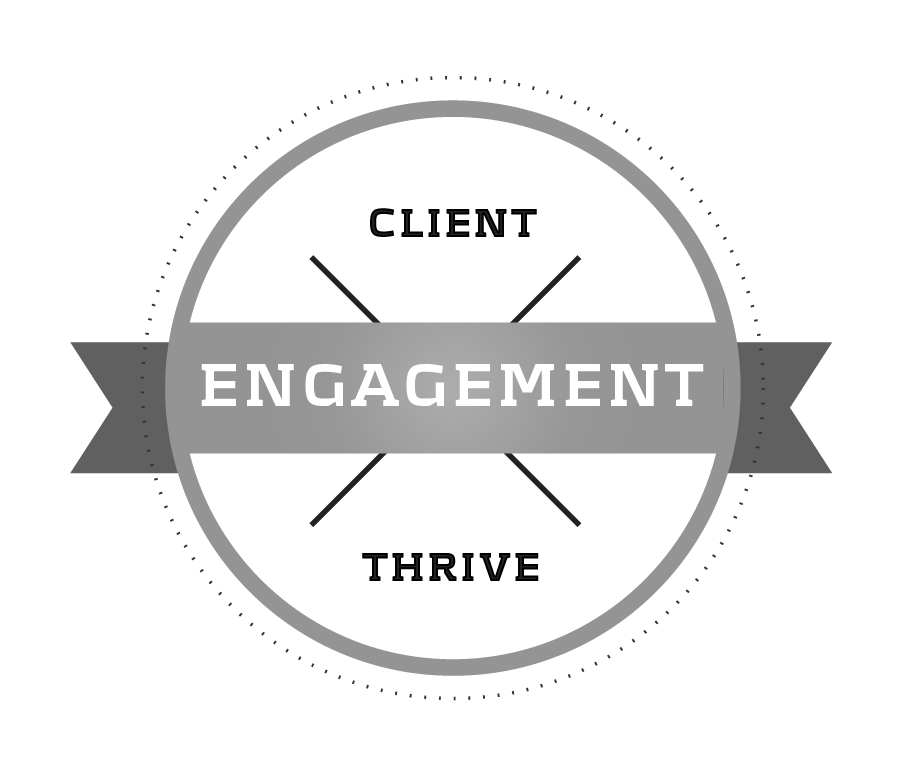 Engagement Badge
Issued Date: 9/23/22