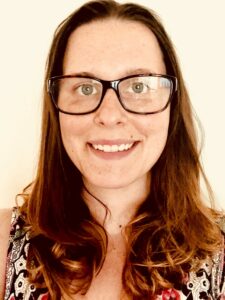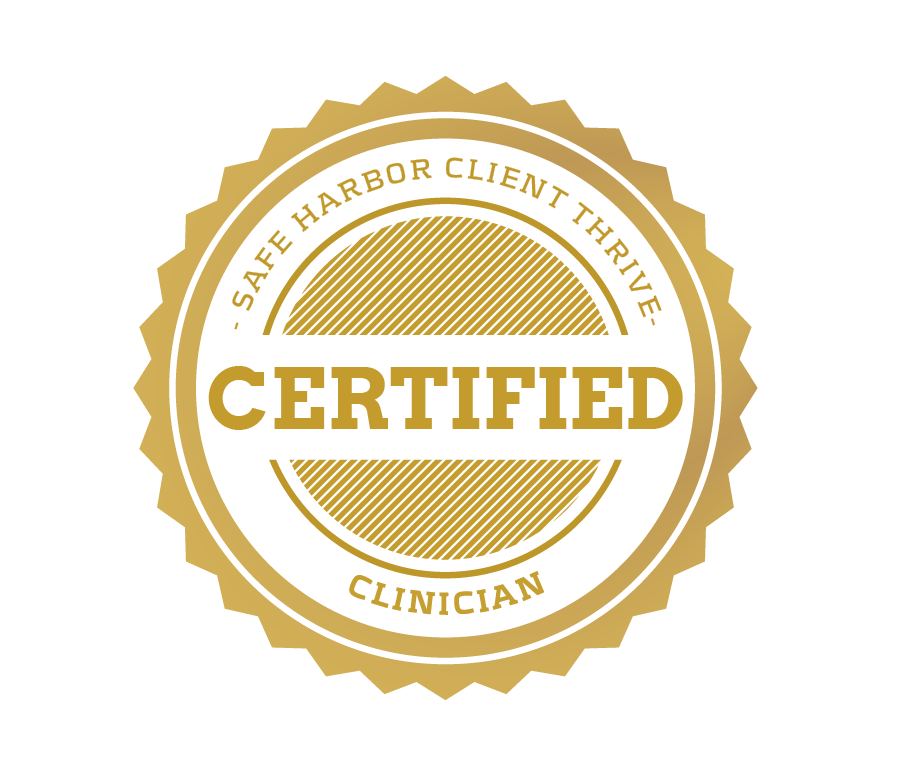 Practicing Since: 2018
**Kaitlan is currently only seeing clients for DBT and is not available for individual counseling**
Kaitlan adapts her clinical approach to meet the needs of her clients by utilizing a variety of approaches including trauma-focused cognitive behavioral, person-centered, dialectical behavioral, play interventions, strengths-based, solution-focused, family multi-generational approaches, and trauma-focused interventions. Kaitlan has a passion for helping others overcome traumatic stress and other life challenges, and loves to see the change and hope that becomes instilled in individuals.
Kaitlan has worked with children, adolescents, and adults in school-based programs, residential settings, in-home settings, and in a Domestic Violence/Rape Crisis Center in the local area. In these settings, Kaitlan has specialized in the treatment of a variety of mental health disorders, including co-occurring disorders, as well as the treatment of domestic violence and sexual assault. Kaitlan also specializes in working with foster children and parents, as well as biological family members to the children in foster care. Kaitlan has offered crisis intervention services as well. Kaitlan earned both her Bachelor's and Master's in Social Work from Salisbury University and is currently licensed in Maryland as a Licensed Clinical Social Worker.
Kaitlan is licensed in the state of Maryland #21503.
Client Thrive Program
Credentials Earned: