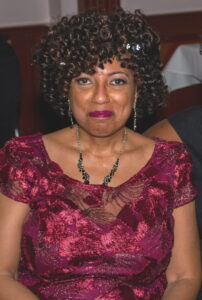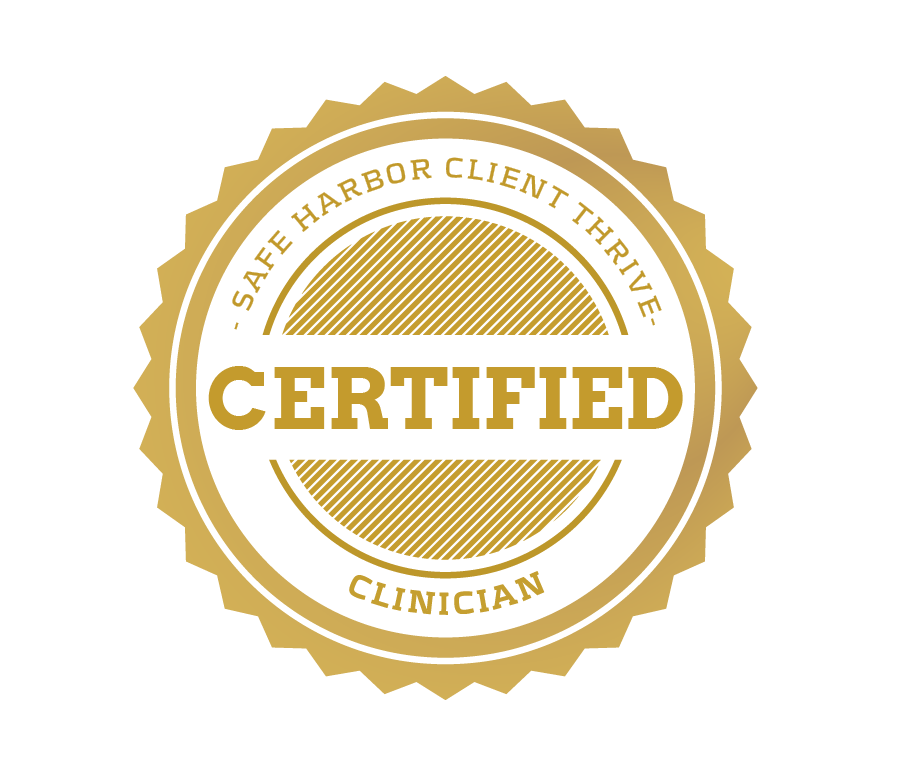 Julyette creates an atmosphere of calm, serenity, and peace where clients can feel safe to speak honestly about what they're thinking, feeling, and experiencing. Treatment modalities depends on the client's needs. She teaches clients to access their own inner wisdom and self-compassion to heal traumatic wounds. She partners with clients to give them the tools to get unstuck. Julyette listens with empathy and validates the client's experiences. She uses her intuition, clinical training, and years of experience to support clients in their emotional and mental wellbeing. She does this with respect, care, and compassion to help clients move from surviving to thriving.
Julyette earned her Bachelor in Business Administration and Management from the University of Maryland Global Campus in College Park, MD. She earned her Master in Social Work from Catholic University of America, National Catholic School of Social Service in Washington, DC. She graduated from the CoachU, Life Coach Training Program, in Steamboat Springs, CO. She is skilled in Mediation and Conflict Resolution within the Transformative Framework, trained at Baltimore Mediation Center in Baltimore, MD. Her ongoing clinical studies include Internal Family System Therapy, Acceptance and Commitment Therapy, and Dialectical Behavioral Therapy.
Julyette is originally from Queens, New York. She loves animals, plants, the beach, country cottages, waterfalls, sunsets, and nature. She also volunteers her time with Women Empowering Loving Lives (W.E.L.L, Inc.), a nonprofit ministry serving the homeless in the Washington DC Metro area.
Julyette is licensed in the state of Maryland #24677 and is under the clinical supervision of Wanda Scott (MD #11779).
Client Thrive Program
Credentials Earned: