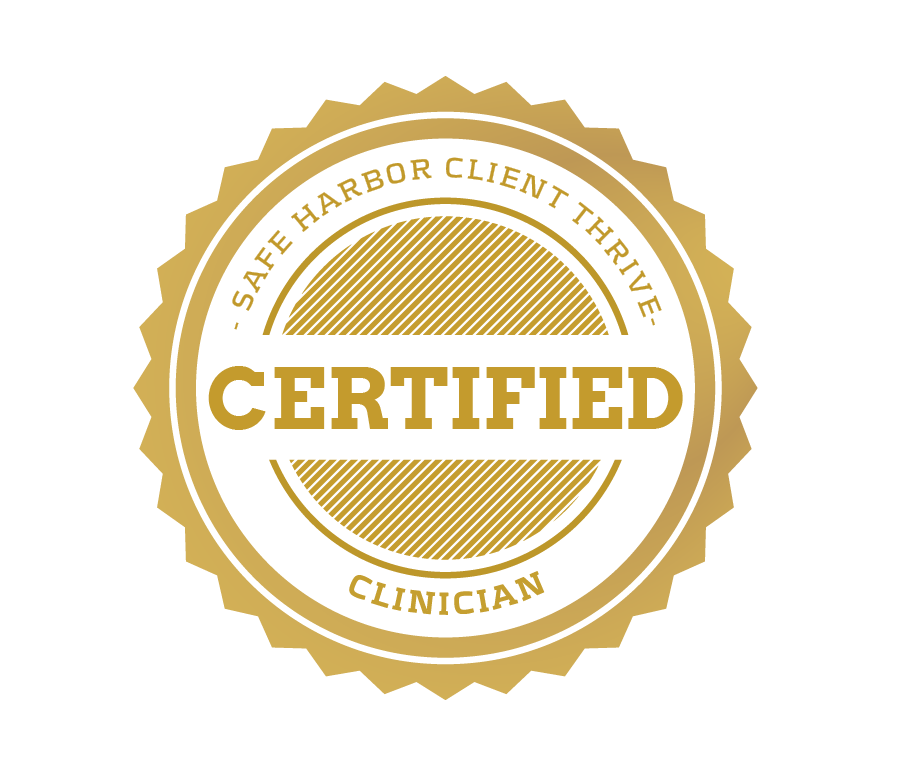 Practicing Since: 1996
As a counselor, Julyette embraces and celebrates uniqueness. With her guidance, you'll learn how to show up for yourself in a way that honors your core values, respects your personal boundaries, and builds high personal regard, and internal awareness. This will allow you to carve out a path that allows you to identify what you want out of life, self soothe, ride emotional waves and move past traumatic events. Her therapeutic process will allow you to gain new insights and self-awareness. She will help teach you the skills to manage life events, remove barriers, eliminate harmful habits, and correct unhealthy thinking and behaviors.
Julyette holds a master's degree in social work. Some of her clinical experience and training includes Internal Family Systems Therapy, Somatic Experiencing, Cognitive Behavioral Therapy, Dialectical Behavioral Therapy, Grief Therapy, Bibliotherapy, Solution Focused Therapy, Acceptance and Commitment Therapy, Psychoanalytic Therapy, and Trauma Treatment Therapy.
When she is not helping others, she likes to spend quality time with family and friends. She loves animals, plants, the beach, country cottages, waterfalls, sunsets, and nature. In her spare time, she also likes to create digital photobooks, ballroom dancing, and listening to jazz and Christian music. As well as yoga, scented candles, and meditation.
Julyette is licensed in the state of Maryland #24677 and is under the clinical supervision of Wanda Scott MD #11779
Client Thrive Program
Credentials Earned: