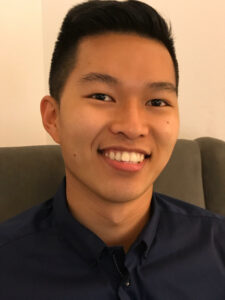 Practicing Since: 2014
Jon has an eclectic approach to counseling and believes that it's important to individualize and tailor the counseling approach to each client. He draws from multiple theoretical models including cognitive behavioral therapy, emotions-focused therapy, narrative therapy, and person-centered therapy. He practices from an integrative approach. Jon also enjoys working with individuals that struggle with spiritual issues related to their faith. He enjoys working with adults and adolescents. 
Jon received his BA in Psychology and MA in Professional Counseling at Liberty University. Shortly after graduation, he attended Dallas Theological Seminary. Through various ministry residency and leadership roles, Jon actively participated in both pastoral and discipleship ministries within his local church. Jon has nearly 7 years of experience working in crisis intervention and suicide prevention settings, counseling those that suffer from depression. He has a strong desire for counseling clients that battle with anxiety, depression, bipolar disorder, substance abuse addictions, identity issues, grief, and spiritual issues.
Jon is licensed in the state of Maryland #LC10939.
Client Thrive Program
Credentials Earned: