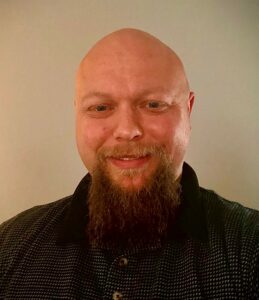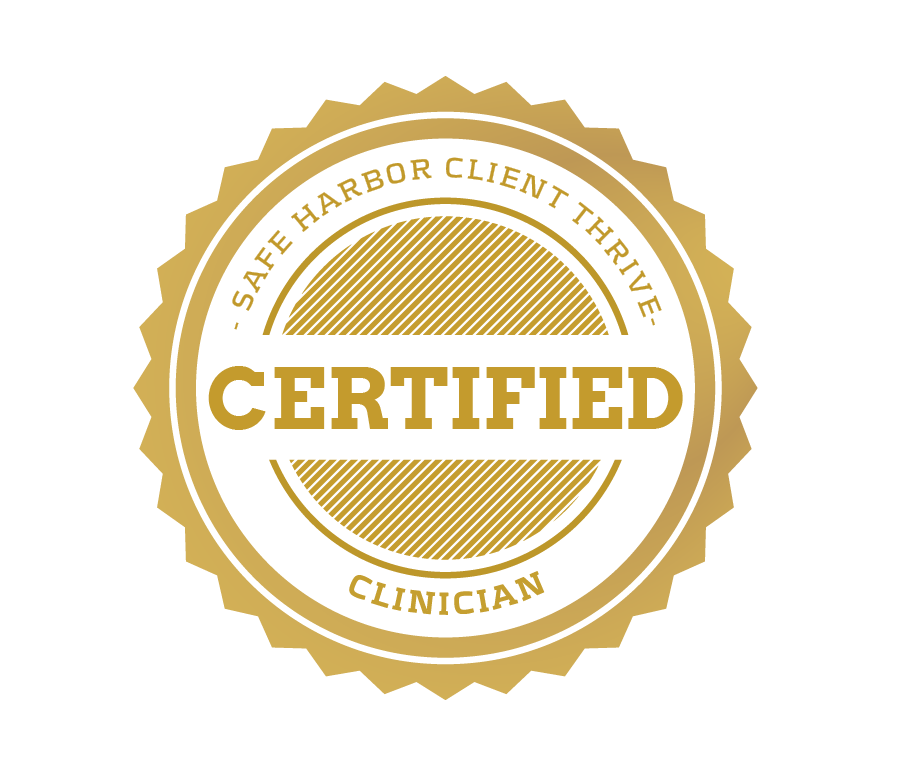 Practicing Since: 2018
Jonathan's personal philosophy is that everyone deserves to be treated with dignity and respect. He utilizes CBT, solution and reality focused approaches. Jonathan is empathetic, understanding, patient and non-judgmental. He brings an approach that assists individuals in finding help that is in line with their value systems, and places a high value on assisting people find value and meaning to their lives in an environment that is safe to explore any issues that may arise.
Jonathan graduated with a BA in psychology with an emphasis on addictions studies in 2014. He then graduated with a MSW (behavioral health track) in 2018. Jonathan's internships included the Substance abuse treatment program at the VA, Ashley addiction treatment as well as Kolmac recovery centers. As a member of the ACT team, Jonathan enjoys advocating for individuals that suffer from severe mental health symptoms and assisting them to reach a quality of life that is in line with their wishes and their values. It brings him much joy to watch people grow and succeed. Jonathan feels that the individuals he works with teach him something new daily and allow him to grow as a person and a clinician.
Jonathan is married with five children and enjoys spending time with his family. When he does have time, he enjoys playing drums and guitar.
Jonathan is licensed in Maryland #23886.