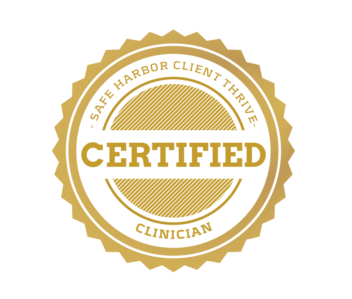 Practicing Since: 2020
JoMarie provides a safe space for her clients during their healing journey. She believes there is no one size fits all approach to therapy, so she will customize her therapeutic treatments to fit the needs of everyone. She believes the therapeutic process involves active collaboration between client and therapist, so JoMarie will walk alongside her clients and be an active participant in their journey.
Specializing in adolescent and adult support, JoMarie is well equipped to assist those suffering from ailments ranging from depression and anxiety, to work stressors and trauma.
A mother to her young children, JoMarie enjoys engaging with their extracurricular activities, playing basketball and soccer with her children, and grabbing the occasional coffee. She is also an exchange student Local Coordinator with the non-profit organization ICES, where she often assists with student events on the weekends.
JoMarie is licensed in the state of Maryland (#21864) and is under the clinical supervision of Sally Fogle, LCSW-C (#09168).
Client Thrive Program
Credentials Earned: