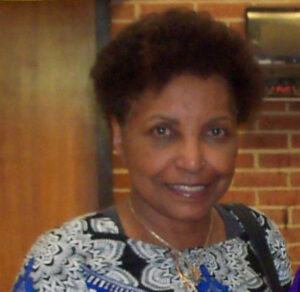 Practicing Since: 1977
Joan develops a therapeutic relationship with her clients by meeting them where they are at any given point in time. She uses an eclectic approach to therapy. She does not attempt to make the patient fit into any specific therapeutic process.
Joan works with traumatized victims, both children and adults. Joan also has special training working with geriatric individuals. Joan received her Master of Social Work degree in 1977 from the University of Maryland in Baltimore.
Joan is licensed in the state of Maryland #03053.