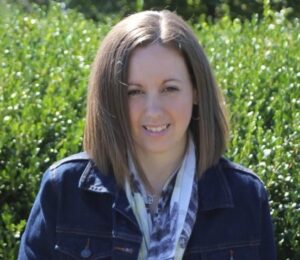 Practicing Since: 2003
Jessica has a passion for working with children ages 2 and up, adults, and families. She is a registered Play Therapist through the Association of Play Therapists and has experience working in various settings including private practice, public and private schools, and the court system. Jessica uses an eclectic approach to therapy by focusing on the client's needs and what works for them, meaning each client is evaluated on a case-by-case basis.
Jessica has been married since 1999, and has two children. She is also the founder of a 501(c)3 nonprofit that helps families and the medical community; this became a passion of her's when her son had to have brain surgery in June 2013.
Jessica is licensed in the state of Maryland #LC2578.