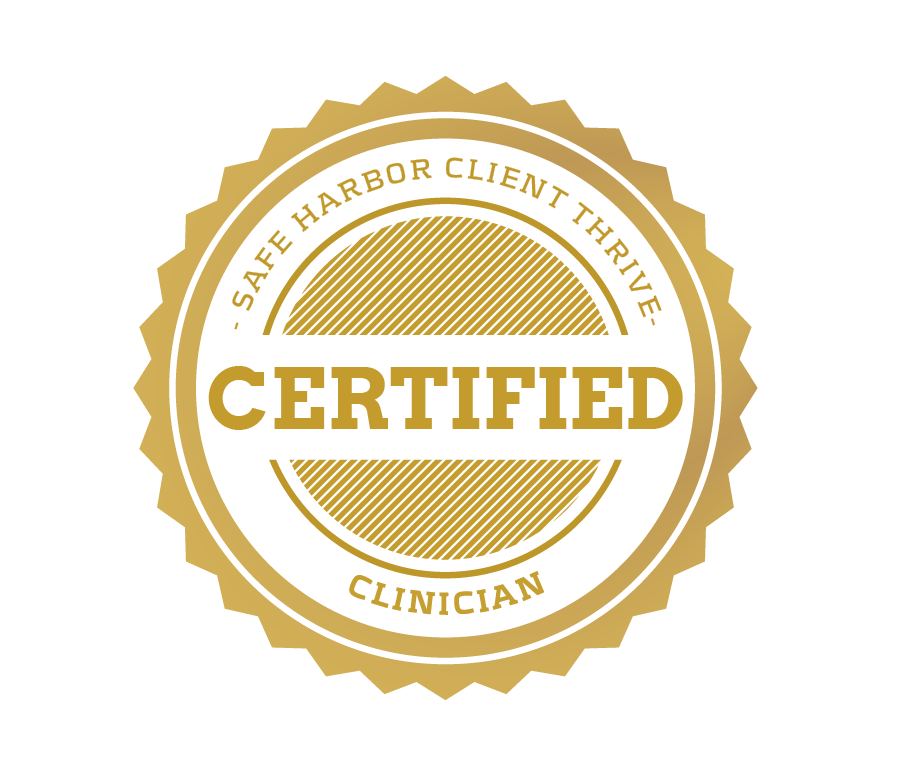 Practicing Since: 2013
James approaches each client in a way that brings out individual and unique strengths, thoughts, passions, and experiences while at the same time understanding that there is some commonality to all human experiences. Having these two thoughts front and center, James respects each person and empathizes with them while suggesting treatments that have been shown to help people with similar issues. This approach combines clinical wisdom, cognitive-behavioral therapy, and narrative therapy. James often prescribes assignments to be worked on between sessions which can be an effective way to change negative thoughts and behaviors. Change happens when insight is brought to a problem and all work together to move toward a happier life.
James received an undergraduate degree from University of Maryland and a Master of Arts degree in Professional Counseling from Liberty University in 2013. He has been married for 8 years and has two amazing boys. James currently lives in Washington DC but sees most of his clients in Maryland.
James is licensed in the state of Maryland #LC10468.
Client Thrive Program
Credentials Earned: