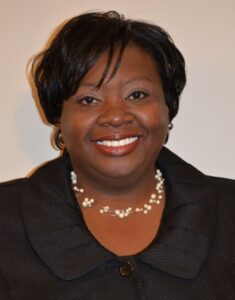 Practicing Since: 2008
Harriet will work with you to find healing for past hurts and current concerns. Utilizing cognitive behavioral therapy techniques and an eclectic blend of other interventions, she strives to meet clients where they are in their struggles. She also helps them achieve their counseling goals. Harriet has years of experience working with clients experiencing depression, anxiety, anger, trauma, and parenting concerns.
Harriet is a cognitive-behavioral therapist with many years of clinical experience working with adolescents and adults. Harriet counsels with attention to the whole person: body, mind, and spirit. She works to find a balance of technique and clinical skill to reach individual goals.
Additional specialties include: Divorced/Blended families.
Harriet received her Master of Counseling Psychology degree from Regent University in 2008.