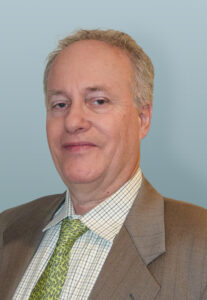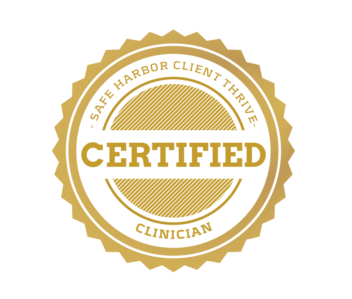 Practicing Since: 1984
Dr. Ciaverelli has decades of experience in psychiatric practice, treating conditions from mood disorders to psychotic disorders. For 5 years, Dr. Ciaverelli was the Behavioral Health Medical Director for CareFirst BlueCross BlueShield, where he oversaw all mental health-related medical decisions, medical staff, and originated various clinical programs. Prior to that, he was at Magellan Behavioral Health serving as the Medical Director for CareFirst for 20 years and also serving as the After Hours Medical Director for Magellan.
Dr. Ciaverelli received his Doctor of Medicine from George Washington University with Phi Beta Kappa honors and is a certified member of the American Board of Psychiatry and Neurology.
Married with 2 wonderful children, in his spare time, Dr. Ciaverelli enjoys playing tennis, reading, listening to music, watching movies, and hobbies as a collector.
Dr. Ciaverelli is licensed in the state of MD (#D33734).
Client Thrive Program
Credentials Earned