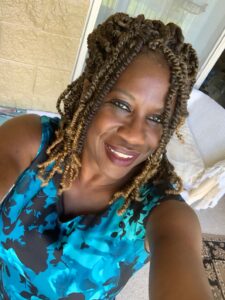 Practicing Since: 1998
Dr. Bryant is a natural listener and creates an environment in which clients feel heard as she works with them to identify, understand, and address their concerns. Her goal is for clients to see therapy as a safe place where they go to think, feel, express themselves and hopefully come to some sense of resolution about critical issues from the past and/or present.
With over 2 decades of experience in counseling people through a wide range of issues, Dr. Bryant uses an approach to therapy that is both informed by "book knowledge" but also very practical and sensitive to the client sitting in front of her.
Family is supremely important to Dr. Bryant. She spends her time looking out for aging parents and continuing to be an influence in the lives of her adult children and ever-growing grandchildren. Her favorite coping skill is humor.
Dr. Bryant is licensed in the state of Maryland #05673.