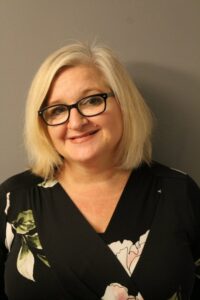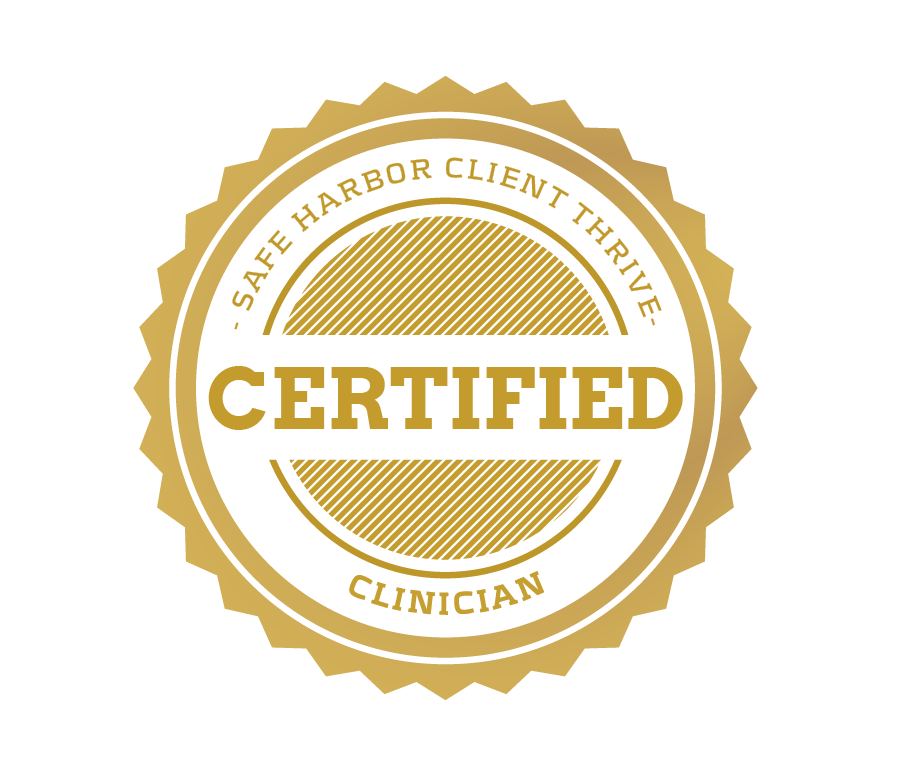 Practicing Since: 2020
Donna considers herself an eclectic counselor with a person-centered backdrop. In whatever type of counseling model she uses there is always empathy, genuineness, and an atmosphere without judgment. Some of the counseling modes used are, CBT, Psycho Dynamic, Gestalt, Strength-Based, Talk Therapy, Narrative Therapy, and REBT. "As we are willing to be unwrapped and open up our wounds in a safe place, we find healing and hope."
Throughout her life, Donna has worked with many different populations of people helping them to live their best life. She has a passion to help others find healing and health from abuse, grief, depression, abortion, anxiety, and a variety of other problems. Her understanding and ability to emphasize with individuals help people feel comfortable and supported in their journey for health and wholeness. Donna believes that "each person is on a journey, has a story to tell, and goals to meet." Donna enjoys walking through life's journey with others, sharing in their grief, hardships, trials, joys, and victories. She encourages people to deal with obstacles, strongholds, addictions, faulty thinking patterns, and pain in their lives while inspiring them to move out of old ways of acting and thinking into newer healthier ways.
Donna received her undergraduate in psychology/ crisis counseling and her Master of Counseling at Liberty University. The major concentration focus of her training at Liberty was in the area of grief, trauma, and crisis. Donna has had internships in substance abuse programs, hospice, and a counseling LLC. She worked with the geriatric population as an activity director helping the family members of those who had dementia and Alzheimer's Disease. Earlier in life, she worked in the area of child development at West Point Military Academy. Her most recent work experience has been in the field of vocational counseling working with people with disabilities as well as domestic abuse survivors, doing intakes, assessments, and job counseling.
Donna is licensed in the state of Maryland (#LC13056).
Client Thrive Program
Credentials Earned: