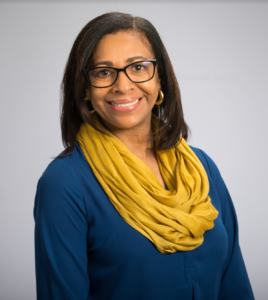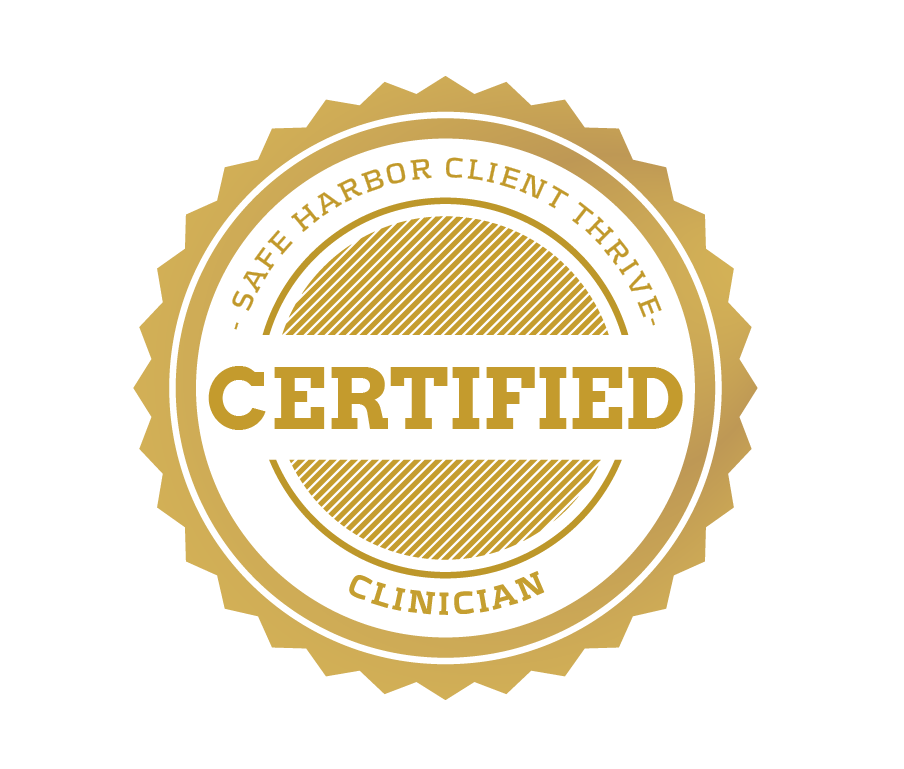 Practicing Since: 2020
Life is a journey, with highs and lows, and sometimes we just need help navigating. Desrene is happy to be part of that with you. She believes that support makes all the difference in a person's life when they face challenges and provides a safe space, full of compassion, empathy, and free of judgment.
Desrene believes that each person is unique, worthy of unconditional positive regard and to be accepted, regardless of personal circumstances or challenges. Spending time strengthening her relationship with her clients, she is better able to understand their needs and how to best help them.
Married with two daughters, Desrene is a grandmother to 2 grandbabies. She grew up in the Caribbean and loves warm weather. Gardening, cooking, and spending time with her family are some of her favorite activities. She also loves listening to podcasts and has a few Netflix series she enjoys.
Desrene is licensed in the state of Maryland (LGP 12480) and is under the clinical supervision of Luba Popivker, PhD, Psychologist (MD 05901).
Client Thrive Program
Credentials Earned: