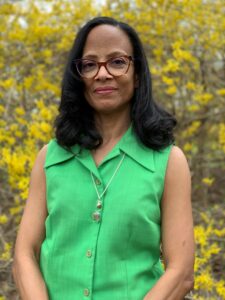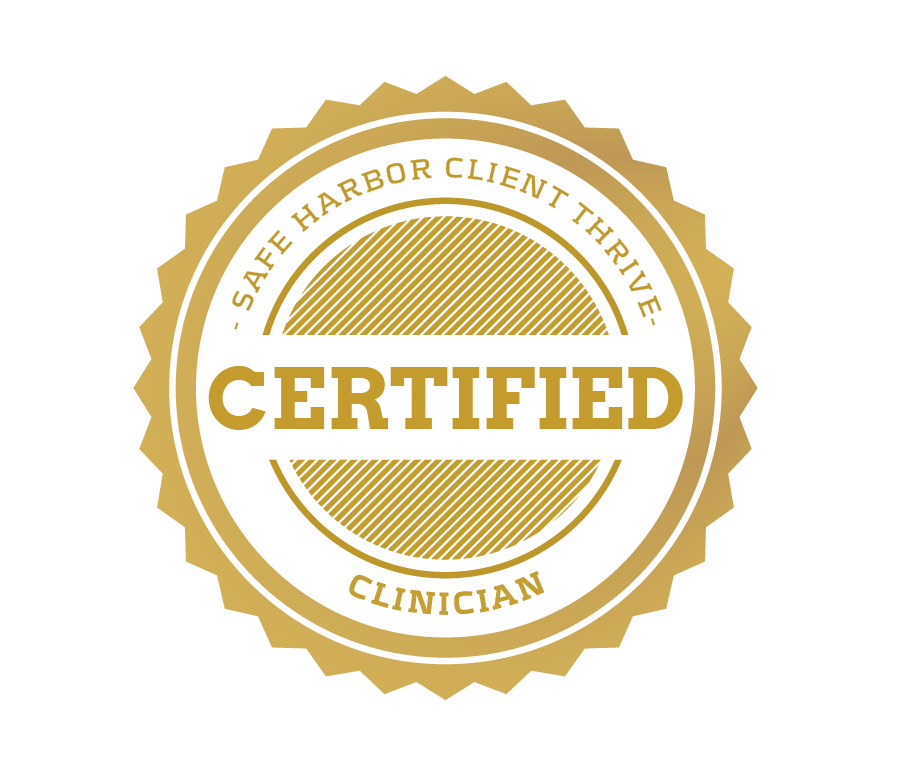 Practicing Since: 2007
Do you want to reduce the burden of feelings that have been making your life unbearable? If so, then it would be Denine's pleasure to stand with you as you begin the healing journey. Denine is a Licensed Clinical Professional Counselor and a National Board-Certified Counselor with 30 years' experience helping pre-school age children, adolescents, adults, and families. Denine also has experience working with clients in private practice and a public-school setting and assists many families during divorce/transition.
Denine's approach may include standard psychoanalytic therapy to address a variety of concerns that manifest as emotional, spiritual, and/or psychological challenges. 
Denine is licensed in the state of Maryland #LC3277.
Client Thrive Program
Credentials Earned: