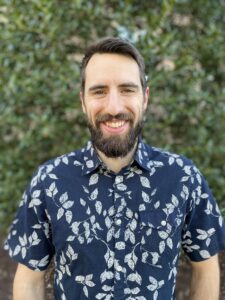 Practicing Since: 2016
Daniel works from a holistic perspective on wellbeing, believing in a reciprocal relationship between our body, our mind, and our spirit, and that how we treat one has a direct impact on the others. Daniel believes that many of our dilemmas stem from early attachments and relationships with others, coupled with the ultimate question about our identity, who we are, and what our purpose is. Daniel is personable and laid back in sessions while utilizing modalities including Cognitive Behavioral and psychodynamic therapies, with an overarching existential perspective. Trained with a strengths-based approach, Daniel enjoys helping people identify the resources and abilities within themselves to bring clarity and resolve to their situations.
Daniel has experience working in a domestic violence center, where he received training in Trauma-Focused Cognitive Behavioral Therapy, and with a county Crisis Response Team alongside the Police, where he received additional experience in short-term trauma counseling and crisis resolution. He also received certification in Critical Incident Stress Management through the International Critical Incident Stress Foundation. He has received additional training on the more recently explored topic of the body-brain connection, especially as it relates to trauma. Daniel continues to receive ongoing education to stay up-to-date on the connections between nutrition and mental health. Daniel is also certified as a Personal Trainer through the International Sports Sciences Association (ISSA).
Daniel's top priorities in life are his faith and his family. He enjoys eating healthy foods, exercise, and international travel. Some of his favorite destinations are Cape Town, Singapore, Sicily, and Kyoto.
Daniel is licensed in the state of Maryland #23153.
Client Thrive Program
Credentials Earned: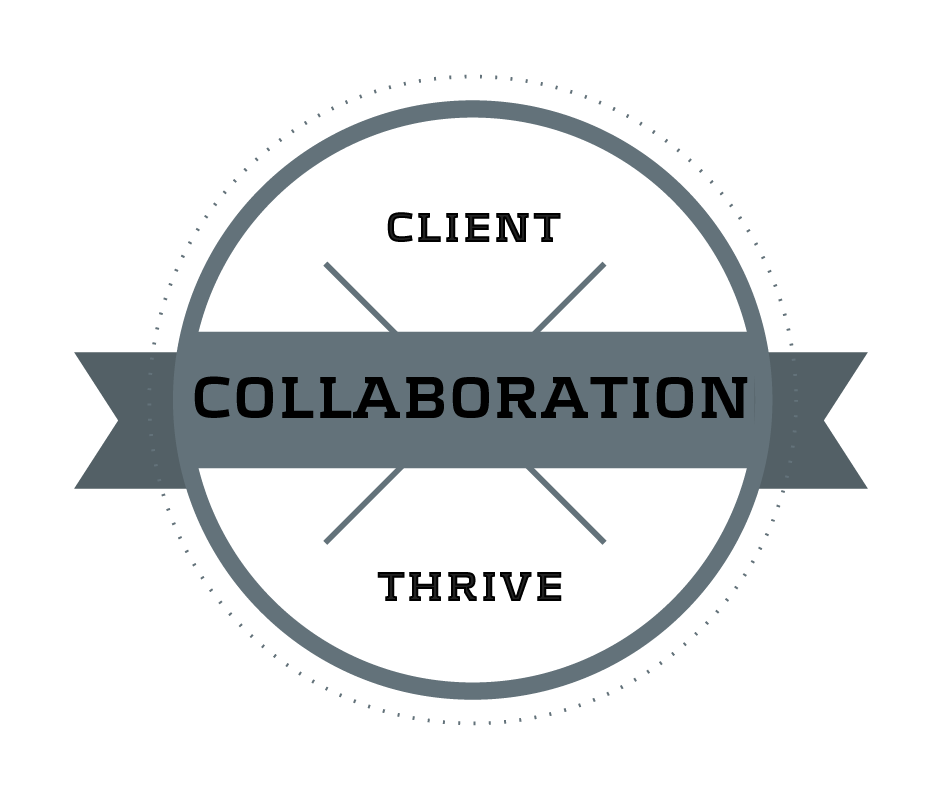 Collaboration Badge
Awarded: 4/22/2022