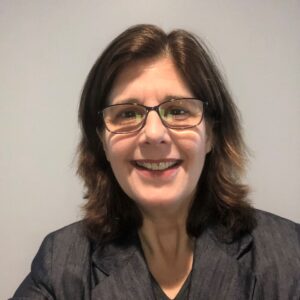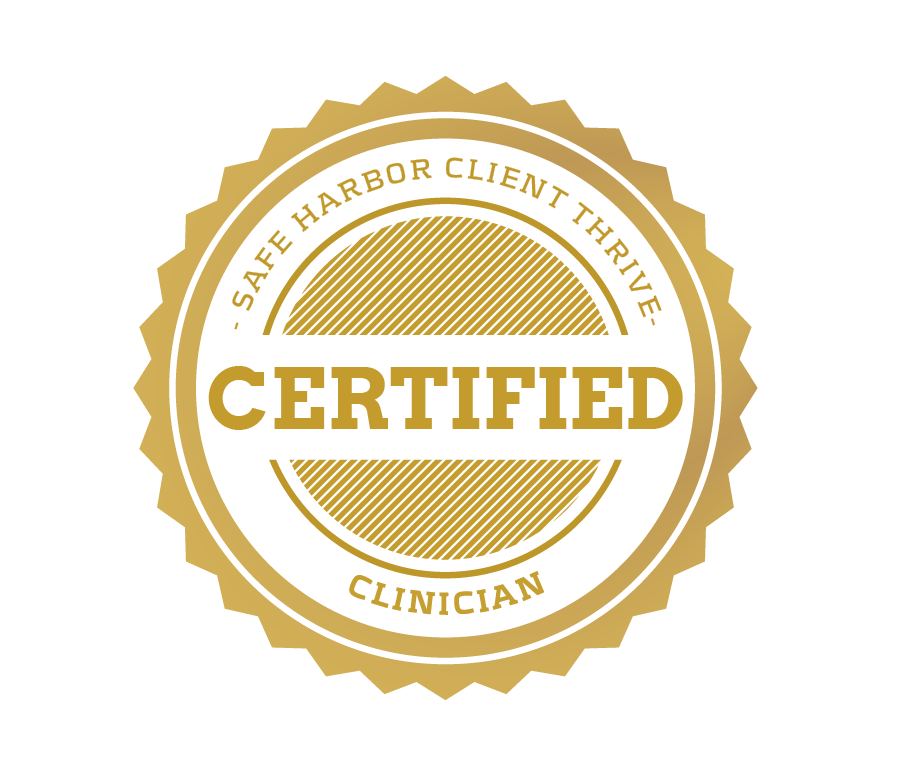 Practicing Since: 2010
Connie uses various modalities of treatment to help folks recognize and build upon their unique coping abilities, while effectively addressing a range of life challenges. She embraces cultural sensitivity and humility, honors diversity and inclusion and offers a safe and welcoming space for her clients to share and reflect freely.
Supporting her clients, giving voice and traction to the hopes and goals they find most meaningful is Connie's role as a therapist.
She earned her master's degree in Social Work and gained invaluable internship experience working with cancer patients, family caregivers, persons with dementia and others whose authenticity and resilience helped inform her practice.
A lifelong student, Connie enjoys reading, writing, music, art, animals and nature. She especially enjoys long walks in the sunshine, personal reflection and meditation, and spending time with friends and family.
Connie is licensed in DC (LM50080551) and Maryland (LM 19524) and is under the clinical supervision of Wanda Scott, LCSW-C, DC(LC 50081297) and Maryland (11779).
Client Thrive Program
Credentials Earned: