Practicing Since: 2010
Amy strives to provide a warm, open, and accepting atmosphere for her clients- empowering each person by guiding them to their strengths and helping them discover individualized tools to use for creating change and healing.
She believes that mental health affects everything we do, and no one is exempt from it. The therapeutic process works to help people discover better ways of adapting and functioning through the stresses that life throws at them. Treating mental health ailments is the key to unlock a healthier way to live.
Amy is an MSW honor graduate from Austin Peay State University in Clarksville Tennessee and received the St. Joan D'Arc award for her volunteer service assisting families of deployed military men and women.
In her spare time, Amy enjoys spending time outdoors hiking, camping, or traveling. Amy also loves to read and is up for any adventure with her husband and 3 children.
Amy is licensed in the state of Maryland (#28116) and is under the clinical supervision of Jenna Santucci-Freeman, LCSW-C (MD License #19492).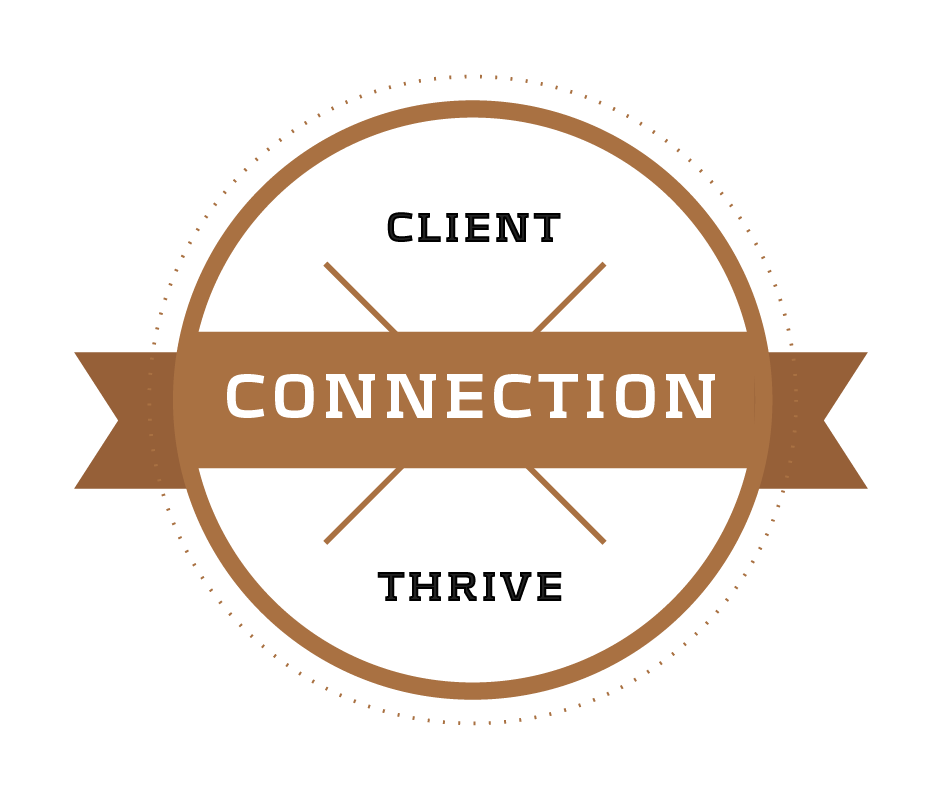 Connection Badge
Awarded: 5/3/22