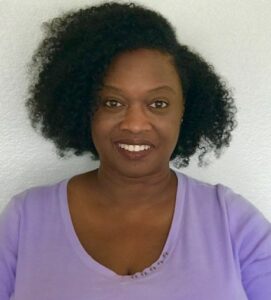 Practicing Since: 2013
Karen empowers individuals, couples, blended families, and military families to find healthy alternatives and traditional remedial agents to correct personal obstacles and to affect changes in their relationships. Karen uses evidence-based and clinically proven interventions to address the needs of a client such as but are not limited to: anxiety, depression, relationship issues, and emotional and physical stress to improve their overall well-being. Karen has experience in working with women of partner and intimate violence. In addition, Karen has co-facilitated a court appointed domestic violence group for male perpetrators using the Duluth Model. It is Karen's pleasure and passion to see each individual and family live their best, healthy life. In this space, she wants to journey together. While on this journey, it is her desire to become the holder of HOPE for her clients.
Karen has a Master degree in Pastoral Counseling from Loyola University and an undergraduate degree in Psychology from the University of Maryland in College Park. Karen has been in this field of study since 2007 and practicing since 2013.
Karen is licensed in the state of Maryland #LC13295.
Client Thrive Program
Credentials Earned: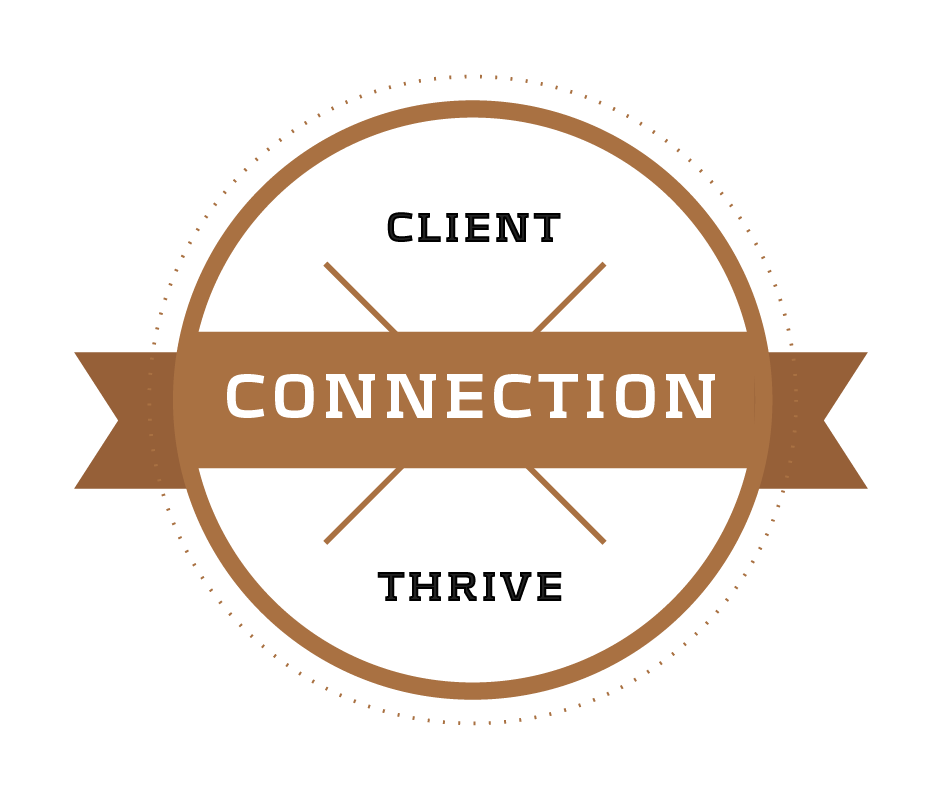 Connection Badge
Awarded: 4/10/2022