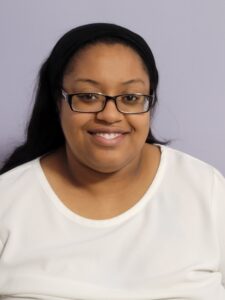 Practicing Since: 2016
Brittny believes mental health is just as important as physical health and works hard to create a safe, relaxing, comfortable atmosphere for her clients. Understanding the most important piece of counseling is the therapeutic relationship, Brittny works with her clients utilizing various techniques to help them move forward toward wellness.
After obtaining her undergraduate degree in Psychology, Brittny earned her M.A. in Clinical Mental Health Counseling in 2017.
Brittny enjoys TV and her dog named Ceasar.
Brittny is licensed in the state of Maryland (LGP10236) and is under the clinical supervision of Jerry Lawler, PhD, Psychologist (MD 03765).