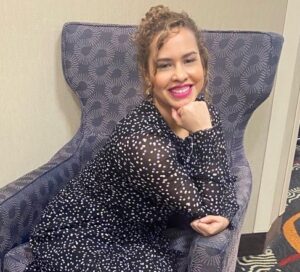 Practicing Since 2023
Friendly, warm, inviting are all the things that Xiomara wants her clients to feel when they step into a session for the first time. Xiomara Lopez comes to Safe Harbor as an intern studying to get her Master's degree in Clinical Mental Health Counseling. She believes that counseling is an opportunity for growth and healing.
In her spare time, she likes singing, spending time with her son, and enjoying coffee and time with family and friends. Xiomara is under the clinical supervision of Michelle Nelms, LCPC, license #LC7481.
Client Thrive Program
Credentials Earned: