Practicing Since: 2000
Tiffany strives to offer a place of unconditional, positive regard to instilling a collaborative work approach. She believes that therapy is a partnership that allows a therapist to assist clients with needed skills to work through the difficulties of life in a safe and non-judgmental space. She wants to help build on each individual's strengths, adding additional value, to help meet their goals.
Married for 18 years, with 2 children, Tiffany enjoys attending sporting events, spending time with family and friends, reading, traveling, and trying new foods.
Tiffany is licensed in the state of Maryland (LC2346).
Client Thrive Program
Credentials Earned: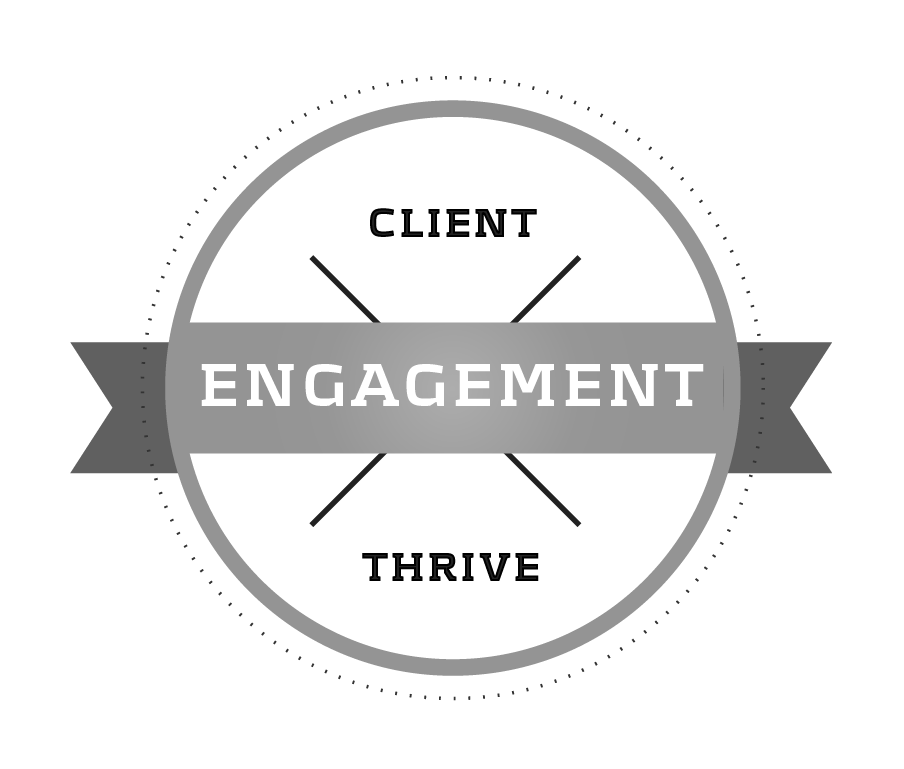 Engagement Badge
Awarded: 10/7/2022