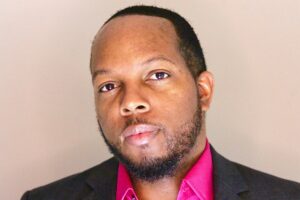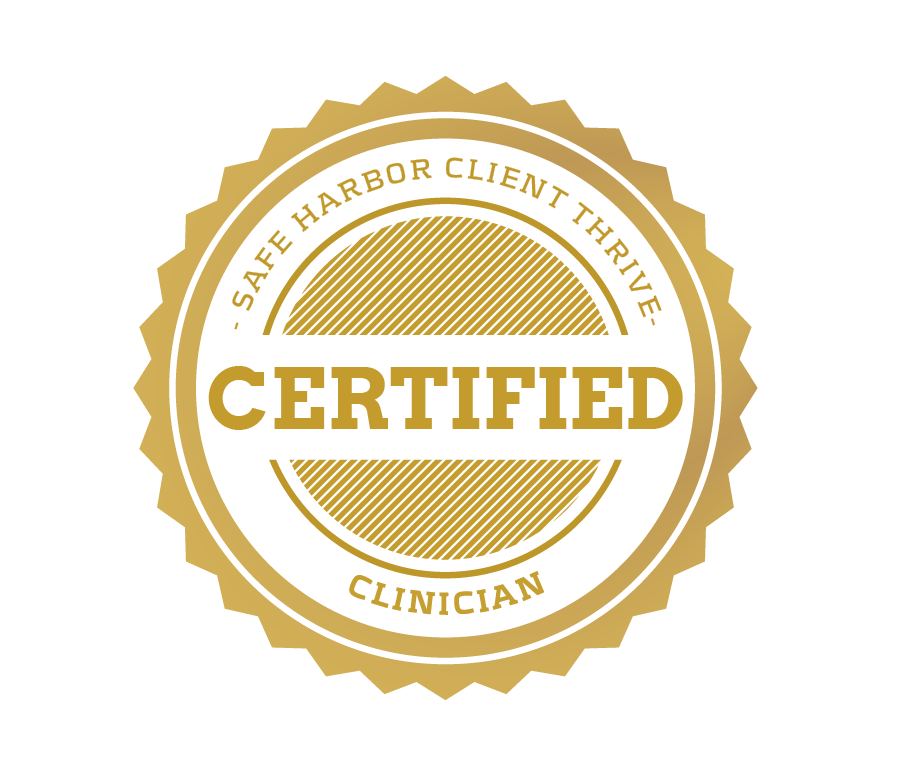 Practicing Since: 2020
Scott wants you to feel comfortable talking with him. Communication begins before a word is ever spoken. He works hard to make each client feel comfortable and at ease in communicating thoughts, feelings, and current beliefs. Scott respects each person's path is unique and considers this in his approach to issues and challenges clients may be facing.
Having worked in a number of different industries at different levels and holding several degrees, Scott uses his wealth of professional experience and education to relate regardless of a person's current status in life.
Scott takes great pride and responsibility in being a girl dad. He enjoys watching sports or playing an occasional video game. Most of his energies go toward planning and moving toward life goals for himself and his family.
Scott is licensed in Maryland (LGP12449) and is under the clinical supervision of Valerie Dawkins, LCPC, Maryland (LC5263).
Client Thrive Program
Credentials Earned: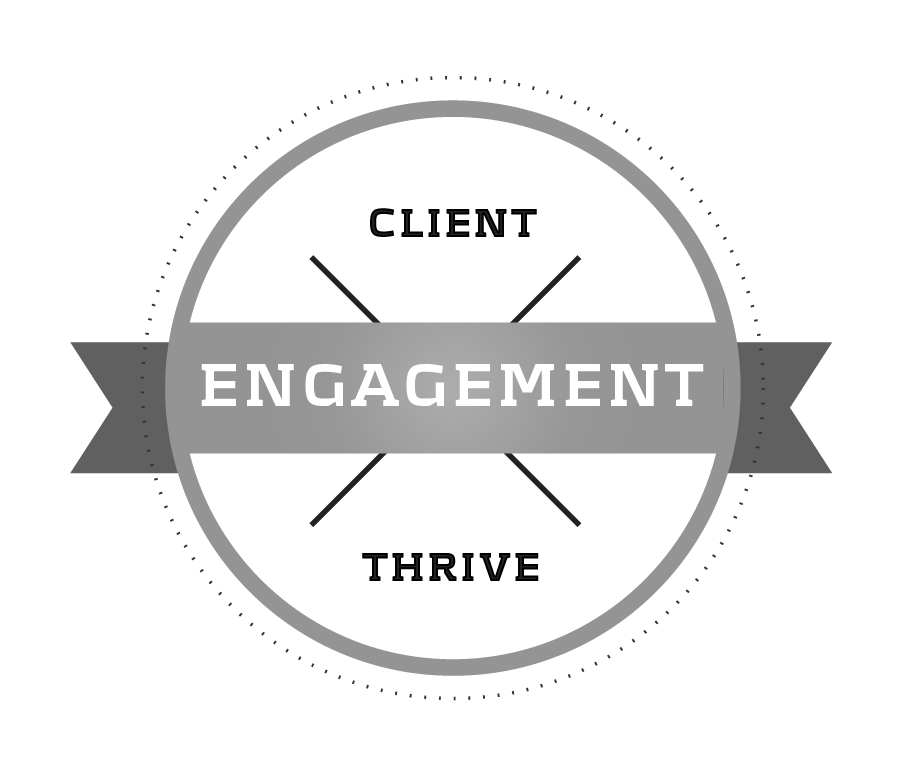 Engagement Badge
Awarded: 08/02/2022