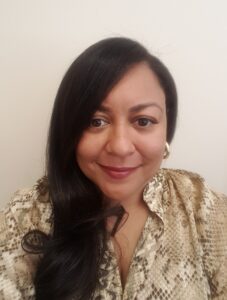 Practicing Since: 2002
Clinical practice relies heavily on strengths based, solution focused interventions and cognitive­ behavioral interventions with analysis of family of origin issues that could be affecting present day emotional functioning. Master of Social Work degree was awarded at Tulane University, New Orleans, LA in 2002. Began working in the community based mental health field in Chicago, IL after being awarded a Bachelor of Social Work by The Jane Addams's College of Social Work at The University of Illinois at Chicago in 1998.
Sabrina relocated to Maryland in 2003 and has been practicing as a licensed social work in the mental health and criminal justice field ever since. Registered with the Maryland Board of Social Work as a clinical supervisor.
Sabrina is licensed in the state of Maryland #19329.