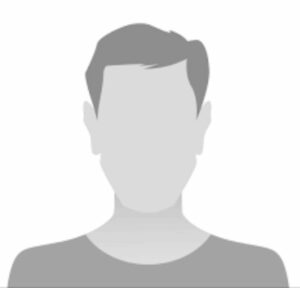 Practicing Since: 2007
Mitchell uses a wide variety of empirically tested approaches to improve the client's life. Mitchell is also comfortable working with individuals of other faith perspectives or those without any theistic worldview. Each counseling relationship is tailored to the individual client's needs and strengths.
Having spent more than two decades working with adults with mental retardation in group home settings, Mitchell is convinced that anyone can grow to overcome life's challenges with hard work and loving support. Mitchell has a Master's Degree in Community Counseling from Regent University. He is a Nationally Certified Counselor and is pursuing licensure as a Licensed Professional Counselor (LPC). He is a member of the American Counseling Association (ACA), American Psychological Association (APA), and the Christian Association for Psychological Studies (CAPS). Mitchell is also certified with the Prepare Enrich Marriage Program.
Mitchell continues to work with adults with developmental disabilities, sits on the board of Restoration Ranch, a program that re-integrates homeless men into society. His hobbies include music, theology, backpacking, and gardening. He is married with two children.