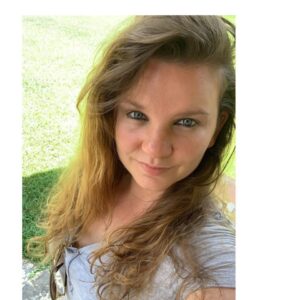 Practicing Since: 2019
Mariah practices from the belief that mental health is a journey. Sometimes we all need space to talk and feel support. Trauma or past issues can contribute to these feelings. Clients will get out of therapy what they put into it, just as they would with their overall physical health.
Therapy is not a one size fits all. Mariah approaches each client with the flexibility to shift to a treatment modality that best speaks to that individual and the struggles they are facing at that moment.
A soccer/softball mom, Mariah is married and has two teens. She is an avid reader and enjoys eating out, hot wax pedicures and shopping.
Mariah is licensed in Maryland (LGP12517) is under the clinical supervision of Channing Clark (LC7470).
Client Thrive Program
Credentials Earned: