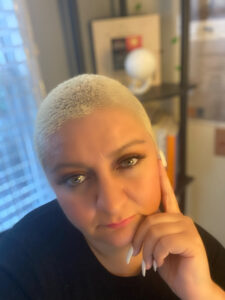 Practicing Since: 2005
Maria is passionate about working with clients to identify what's not working for them. Her clients can expect a safe therapeutic space of compassion and empathy as they work together toward a healthier version of themselves. Using evidence-based techniques, clients are challenged to identify continuing destructive cycles or habits holding them back.
Maria is bilingual, speaking Spanish and English, and has a great deal of experience providing direct clinical services to diverse cultures. She has additional training in crisis intervention, and research of treatment of ADHD.
Growing up in Chile, Maria has been in Maryland for the last 17 years and has two children. She enjoys cooking and listening to music with a cup of coffee.
Maria is licensed in the state of Maryland (#LC6787).
Client Thrive Program
Credentials Earned: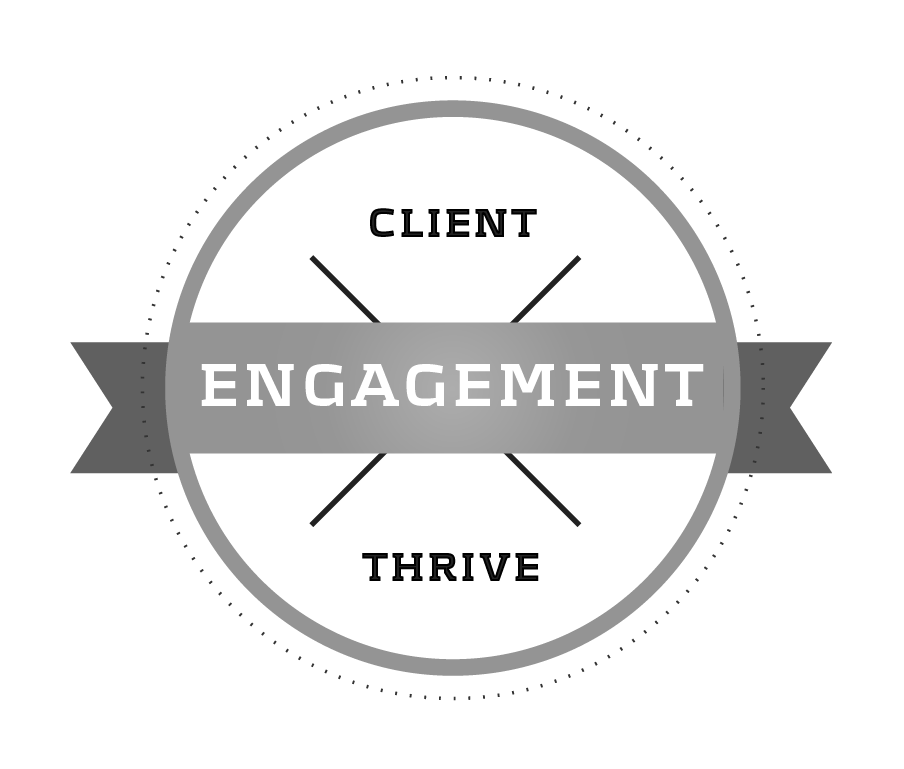 Engagement Badge
Awarded: 4/26/22