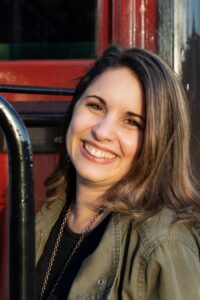 Practicing Since: 2022
Lisa believes mental health is not something to be ashamed of. She views counseling as a way to process struggles and grow from those experiences.
A graduate student, Lisa is excited to be able to put everything she's learned into practice.
Lisa enjoys staying active. She loves singing, writing music, traveling, doing photography, playing tennis, going hiking, biking, etc.
Lisa is an intern under the clinical supervision of Jessica Ives, LCPC, Maryland (LC 2578).