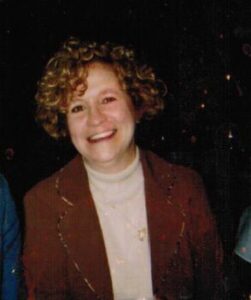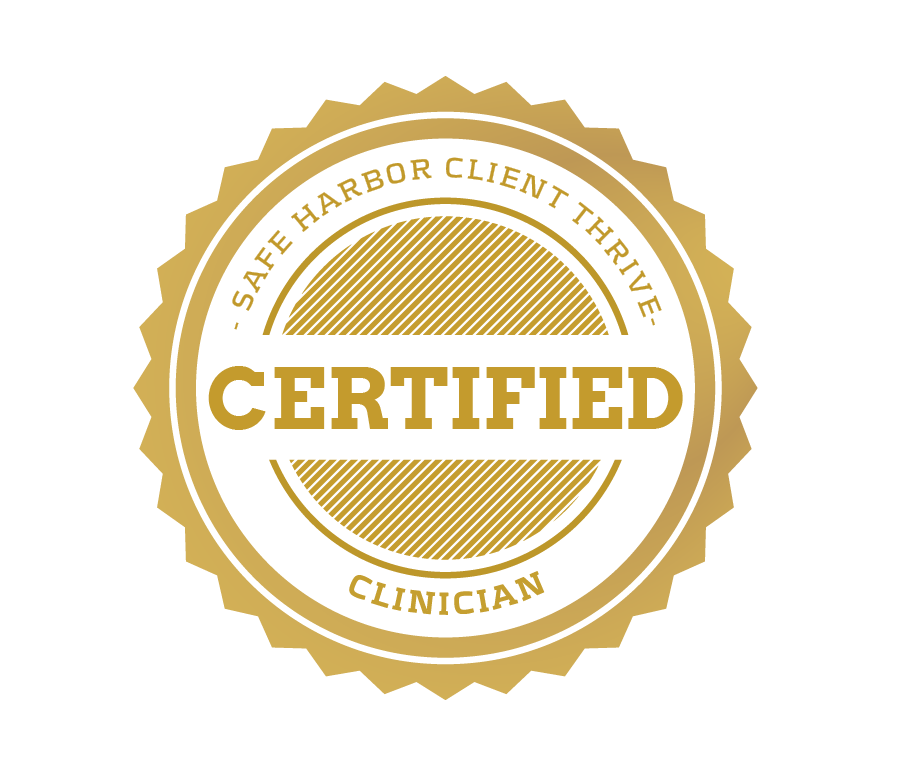 Practicing Since: 1998
Linda is trained in EMDR (Eye Movement Desensitization and Reprocessing) working with trauma survivors for 35 years. She has experience with the Developmental Needs Strategy, as well as Sexual Health in Recovery. Her passion is helping people change in ways that improve their lives. She always emphasizes that healing is possible. 
Linda Davis is a licensed Social Worker in Maryland who received her Bachelors in Psychology from UMBC and her masters in Social Work from the University of Maryland.  She has worked extensively with family members of addicts/alcoholics at Ashley Addictions Program and with Celebrating Families. She is experienced working at an IOP program for alcoholics/addicts, and at the Harford County Health Department where she did individual and group sessions at the Harford County Detention Center.
Linda also specializes in working with those who are survivors of domestic violence, those suffering from addiction themselves or in a family member, adult survivors of childhood sexual abuse, former inmates, and HIV/AIDS patients.
Linda is licensed in the state of Maryland #12823.
Client Thrive Program
Credentials Earned: