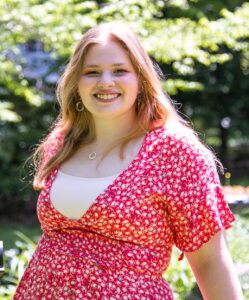 Practicing Since: 2021
Leah believes that figuring out what to do with the "why" is equally as important as discovering the "why". Her goal is to equip each of her clients with tools and skills for daily life. Creating a safe, open space that is unique to each individual, Leah works to collaborate with clients since they are the expert on themselves.
After earning her BS in Psychology, Leah went on to earn her MA in Clinical Mental Health Counseling. Recently married, she loves to cross stitch while watching her favorite shows.
Leah is licensed as a Resident in Counseling in the state of Virginia (#0704015085) and is under the supervision of LeeAnn Gumulauskas, Virginia LCP (#0701008515).