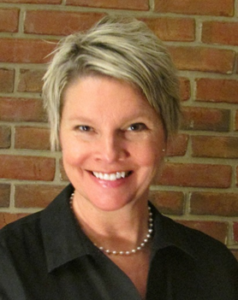 Practicing Since: 2012
Kelli works with individuals/spouses who are struggling with depression, anxiety, anger, co-dependency, chemical and activity addictions, childhood and adult trauma, grief/loss and stress. Kelli also works with couples who struggle with communication, abuse, chemical and/or sexual addiction, affair repair, parenting, and overall enrichment.
Kelli utilizes a variety of therapeutic tools to meet the specific needs of the client in a positive, strength-based, solution-focused framework.
It is Kelli's desire to help couples bring love and joy back into marriage; help individuals find freedom from self-defeating thoughts and behaviors and help everyone grow in who they were created to be and to live in that truth regardless of past or present circumstances.