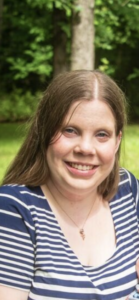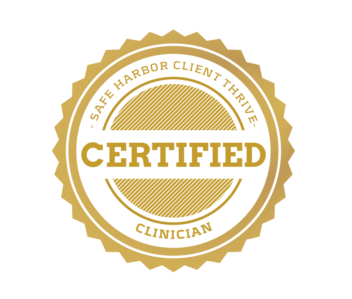 Practicing Since: 2016
Kathleen strives to provide a safe and warm space for her clients. Valuing strong therapeutic relations, Kathleen will listen and come alongside each person in their journey to become the best version of themselves. While understanding that everyone is unique, Kathleen will individualize treatment to best suit a person's needs- utilizing techniques such as solution and strengths focused therapy with a client centered approach.
She believes that mental and emotional health are just as important to the overall wellbeing and wholeness of a person as physical health. And that every factor of a client's life needs to be considered when helping them reach their therapeutic goals.
Married with children, Kathleen enjoys spending time traveling with her family. In her free time, she enjoys participating in a bowling league alongside her husband.
Kathleen is licensed in the state of Maryland (#21864)
Client Thrive Program
Credentials Earned: