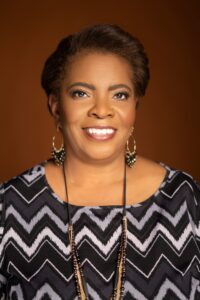 Practicing Since: 1982
Eular is a Certified Licensed Clinical Social Worker with a Master's degree in Social Work from Our Lady of the Lake University in San Antonio, TX, and a Bachelor's degree in Counseling Education and Psychology from South Carolina State University.
She has over 40 years of experience developing counseling programs for and delivering services to, the Partnership for Children and Families, District of Columbia Public School System, Cecil County (MD) Healthy Marriage Initiative, Alexandria (VA) Division of Social Services, and several faith-based organizations and agencies. Eular has sponsored "Women Empowerment" workshops and webinars as a Life Coach to enhance the personal development and spiritual growth of single and married women.
Eular is licensed in the states of Maryland #08492 and Delaware # Q1-0000865.