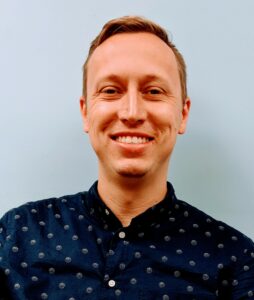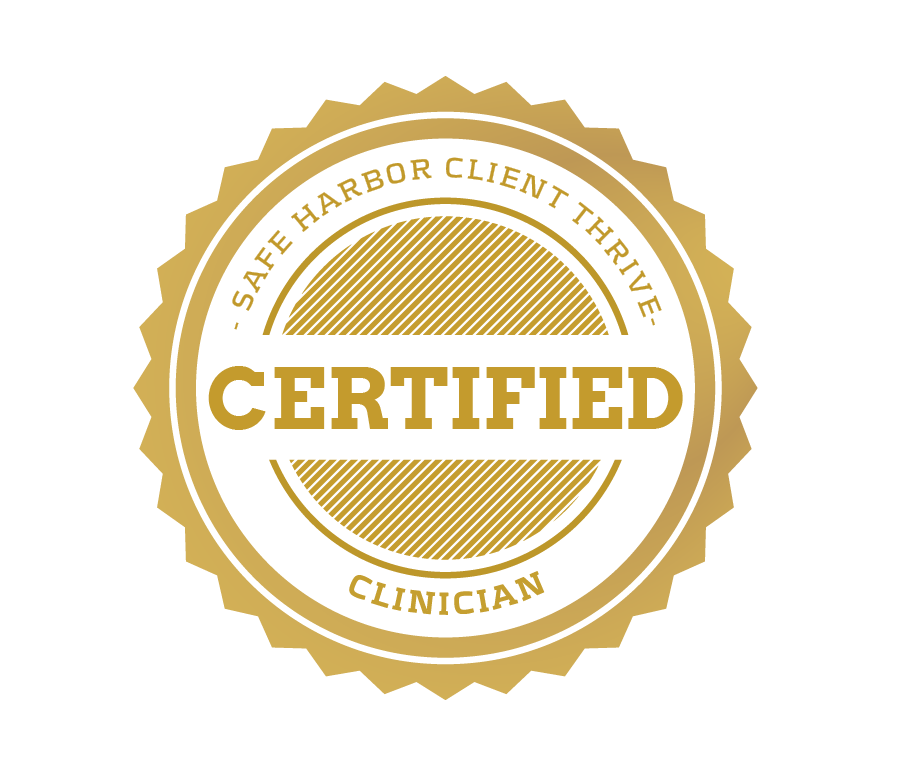 Practicing Since: 2017
Eric uses an eclectic approach with the clients he serves. In addition, Eric will utilize play therapy techniques, sand tray techniques, and is currently integrating Trauma-Focused Cognitive Behavioral Therapy into his practice.
Eric Kuessner earned his BSW and MSW in Social Work from Salisbury University. Eric has been in the field working with high needs populations for several years. He has experience working with ages 4 through the life span. Eric has provided services in various settings such as: outpatient clinic, residential, and school-based. Eric has experience delivering individual, group, and family counseling. Eric is currently licensed in the State of Maryland as a Licensed Clinical Social Worker and is a Certified Psychiatric Rehabilitation Counselor (CPRP).
Eric is licensed in the state of Maryland #22502.
Client Thrive Program
Credentials Earned: