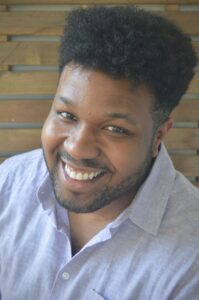 Practicing Since: 2016
Emmanuel believes that mental health can have a serious impact on one's overall health and happiness. His goal is to help facilitate a direct, positive influence on the behaviors, hurdles, and patterns that the client is looking to change. Emmanuel strives to create an environment in which clients feel safe to share and be themselves.
Emmanuel has provided services for a variety of clients and has continued to expand his experience in the field since he began practicing in 2016.
Happily married, Emmanuel enjoys walks, board games, puzzles, and baking. He also enjoys learning new languages, perfecting coffee brewing techniques, and playing video games with friends.
Emmanuel is licensed in the state of Maryland (LGP12669).
Client Thrive Program
Credentials Earned: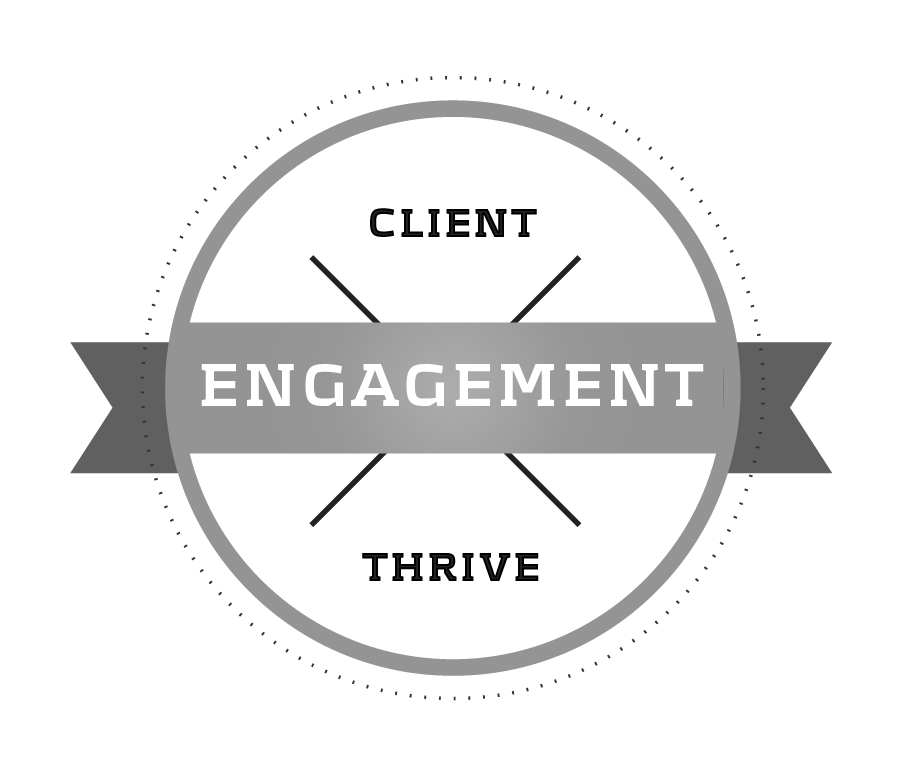 Engagement Badge
Awarded: 9/23/2022